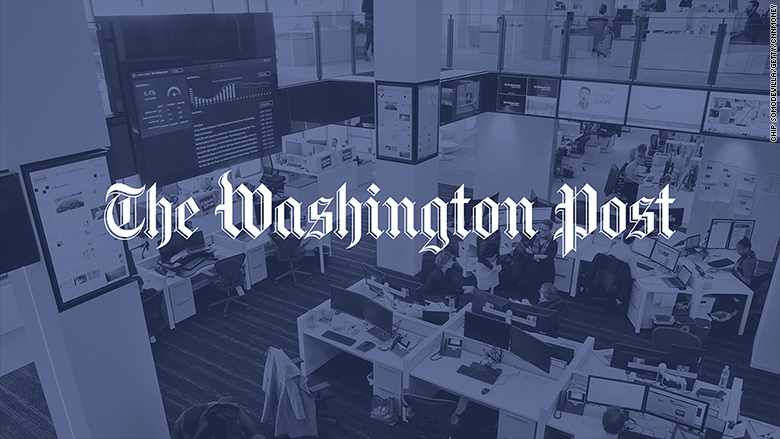 William W. Graham, a member of the family that previously owned and ran The Washington Post for decades, died on December 20 from a self-inflicted gunshot wound at the age of 69.
He had struggled for years with a heart ailment that was "painful and debilitating," said his brother Donald E. Graham, who confirmed the death to CNN on Tuesday.
Graham's grandfather, Eugene Meyer, purchased The Post in 1933. Both of Graham's parents, and his brother and niece, held the positions of publisher and chief executive before the newspaper was sold to billionaire Jeff Bezos in 2013.
His mother, Katharine, was a legend in Washington politics and media. She took over the paper in 1963 after her husband, Philip L. Graham, committed suicide. She died in 2001.
Kay Graham, as she was known, is played by Meryl Streep in "The Post," a Steven Spielberg film that retells the story of the Washington Post's role in publishing the Pentagon Papers.
Graham led a successful life in law. He was a lawyer at the Williams & Connolly law firm in Washington, D.C. Later, he moved to California and taught law at the University of California, Los Angeles, his alma mater.
"He was a great guy," Donald Graham told CNN. "He was a good lawyer. He was a great teacher at UCLA. And a very generous man who gave to many charities."
Indeed, Graham did give to charities, according to Donald Graham, who also confirmed to CNN the accuracy of The Post's obituary published on Thursday. The Post's article said Graham was philanthropically involved with organizations that deal with education, veterans and medical research.
The Post's obituary said Graham's survivors include his wife of seven years, his two children from a previous marriage, his sister and two brothers.