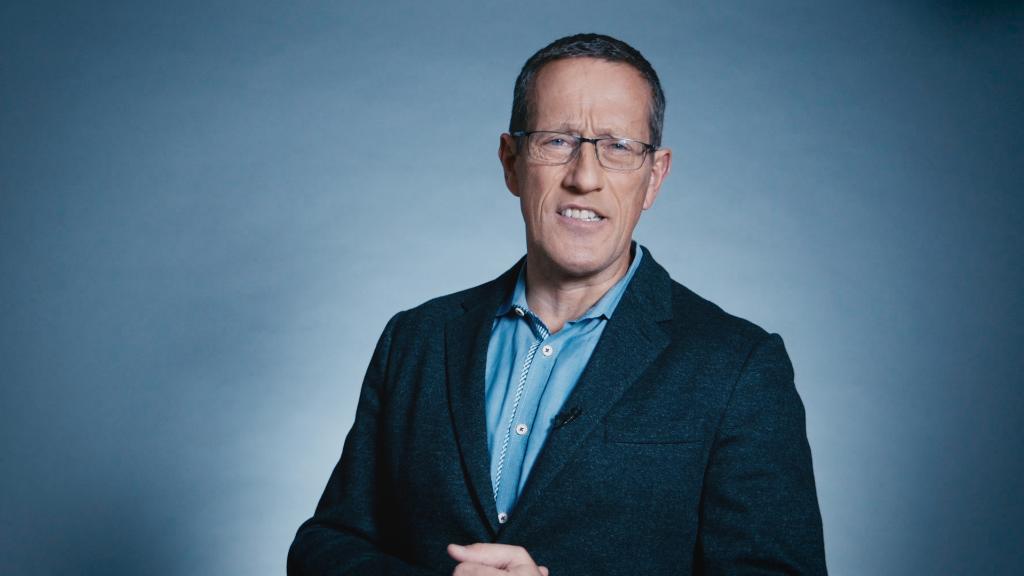 Argentina's famous steak and wine will be a little cheaper for foreign travelers next year -- and more expensive for locals.
The country's currency, the peso, was pummeled again in 2017, down 15% against the dollar. It dropped nearly 4% midday Thursday, its worst intraday decline of the year, before recovering some of the losses. It was up on Friday.
This year's overall drop follows the 34% loss in 2015 and a 18% decline in 2016. In other words, one U.S. dollar fetched just under 10 pesos in December 2015. Two years later, the greenback is worth about 19 pesos.
Argentina's misfortune is an exception this year in Latin America. After a few years of bruising losses, currencies in Mexico, Chile, Peru and Colombia are up against the dollar. Brazil's real is slightly down on the year, but nowhere near Argentina's loss. Of course, Venezuela is in a category of its own with a full fledged economic crisis.
Related: Argentina passes controversial pension reform after violent protests
The peso's plight reflects the hole the current government is trying to dig out of after it took the reins from a populist regime that governed for 12 years and whose policies put the economy in a tailspin. Former President Cristina Fernandez de Kirchner partially fixed the peso for years, not allowing it to depreciate as swiftly as outside economists were forecasting.
Argentina's currency crunch also highlights its biggest economic problem: inflation, which rose 40% last year.
President Mauricio Macri's administration, along with the central bank, have been trying to hack away at Argentina's suffocating inflation since taking office in December 2015. The central bank has kept interest rates very high to combat inflation.
The battle isn't going well. Prices rose 21% through the first 11 months of the year. That's better than 2016, but above the government's target of 12% to 17%. On Thursday, Macri's finance minister, Nicolas Dujovne, revised up the inflation target for 2018 and 2019, causing the peso to fall in financial markets.
Related: Wall Street's bulls are coming back to Argentina
Another factor that bruised the peso: The political return of Kirchner, who preceded Macri. With a populist agenda, Kirchner ran for a Senate seat. The candidate from Macri's political party ultimately defeated Kirchner in a midterm election that was a sweeping victory for the sitting government. (In Argentina's biggest province, Buenos Aires, the candidates who finish first and second both get Senate seats. Kirchner is a senator now, though considered to have far less influence).
Macri had other economic victories. He passed pension reform, signed an agreement to limit state-level spending and started trade talks between the European Union and the South American trade bloc known as Mercosur.
But those victories haven't defeated Argentina's persistently-high prices or alleviated pressure on the peso.