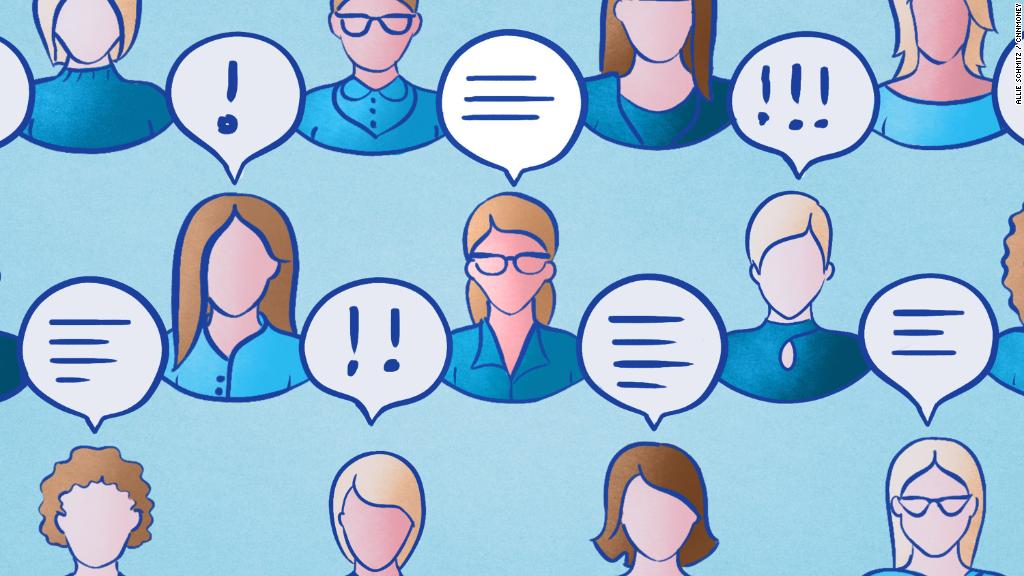 CBS News said Wednesday that it has fired its political director, Steve Chaggaris, amid allegations of "inappropriate behavior" in his past.
Chaggaris was a longtime CBS News employee. In his latest role Chaggaris, among other things, oversaw coverage of the Trump administration and occasionally appeared on CBS programs.
Chaggaris could not be reached for comment on Wednesday. His Twitter account was deleted sometime in the past two days.
The decision to dismiss Chaggaris came six weeks after CBS fired Charlie Rose, the co-host of its morning show, after the Washington Post published detailed allegations of sexual misconduct by Rose.
In the wake of high-profile harassment cases, CBS and other major media companies issued reminders to staffers about the importance of reporting harassment and other improper behavior to human resources and other official channels.
A CBS News spokeswoman indicated that the allegations against Chaggaris came to light shortly before the Christmas holiday.
"In the last two weeks, accounts of inappropriate behavior by Steve Chaggaris were brought to our attention and were immediately investigated," CBS said in a statement after CNNMoney inquired about Chaggaris.
Related: Vice puts two executives on leave over harassment
"As a result, CBS News has severed ties with Mr. Chaggaris for violating company policy, effective immediately," the statement said.
CBS staffers were informed of his dismissal on Wednesday evening.
Chaggaris joined CBS in 1999. He held a number of different producing, reporting, and editing jobs. He left CBS for two years starting in 2010. Then he served as CBS News' senior political editor, until last March, when he was promoted to political director.
CBS did not immediately name a replacement for Chaggaris.
He was not the only person fired from a news organization on Wednesday.
IGN, a hugely popular web site covering video games, dismissed editor in chief Steve Butts. He had been under investigation for alleged misconduct, according to IGN.
"As a result of the investigation, the company has appropriately determined to part ways with Mr. Butts," IGN said in a statement.
The site's co-founder Peer Schneider will take over for Butts "on an interim basis," Polygon reported.
Butts did not immediately respond to requests for comment.