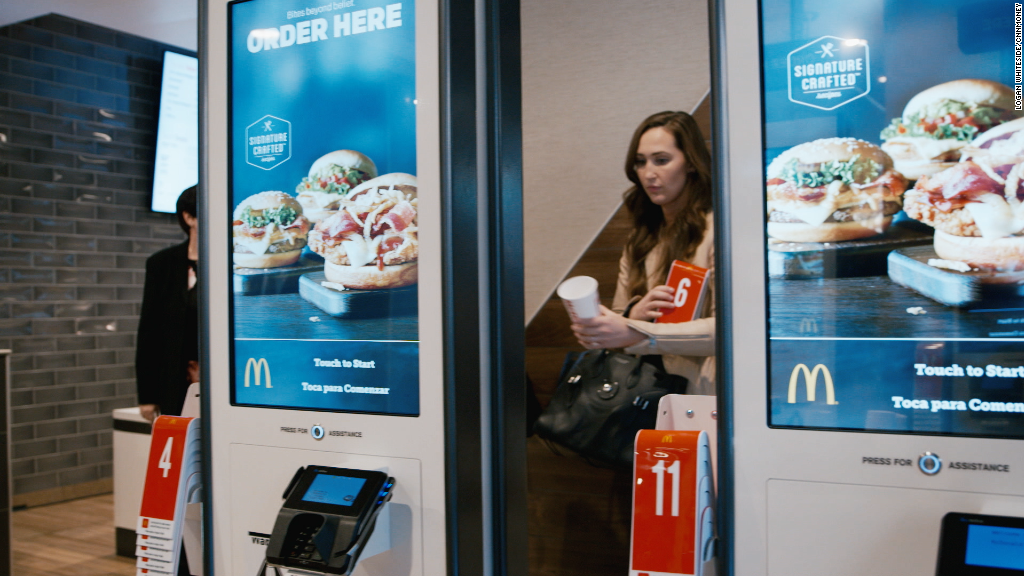 The latest entry into the fast food value wars is a real hot potato.
Starting on January 25, Taco Bell will begin selling $1 nacho fries in a limited release.
The fries will feature "bold Mexican seasoning" and include a side of nacho cheese dipping sauce, according to the company.
Taco Bell been beefing up its dollar menu as it competes with other fast food chains for penny pinching customers.
Last month it added the $1 "Stacker," a quesadilla-like egg sandwich, to its Dollar All Day menu, and says it plans to add 20 new $1 items this year.
Related: A dollar menu war is coming to fast food
Chains such as Taco Bell and Jack in the Box have been in a dollar menu war of sorts to compete with the behemoth -- McDonald's (MCD) -- which has been aggressively lowering its prices.
Some experts say restaurants don't make much money from heavily discounting fast food prices in the face of food inflation.
But the restaurants can profit if the discounts lure customers to higher-priced items, or bundles of low cost items offered at restaurants like Burger King, Wendy's and KFC.
Related: McDonald's returns to value pricing with $1 $2 $3 Dollar Menu
For Taco Bell -- which offers $5 combo boxes that include mix-and-match menu items and a drink -- food bundles have been a win.
The company said it sold $1 billion worth of its bundles in 2017.
The Tex-Mex fast food chain, owned by Yum (YUMC) Brands, has been eying fried potatoes as a way to innovate its menu.
It announced a new $2 "California Loaded Fries Burrito" last month and was teasing French fry offerings throughout last year.
CNNMoney's Aaron Smith contributed reporting.