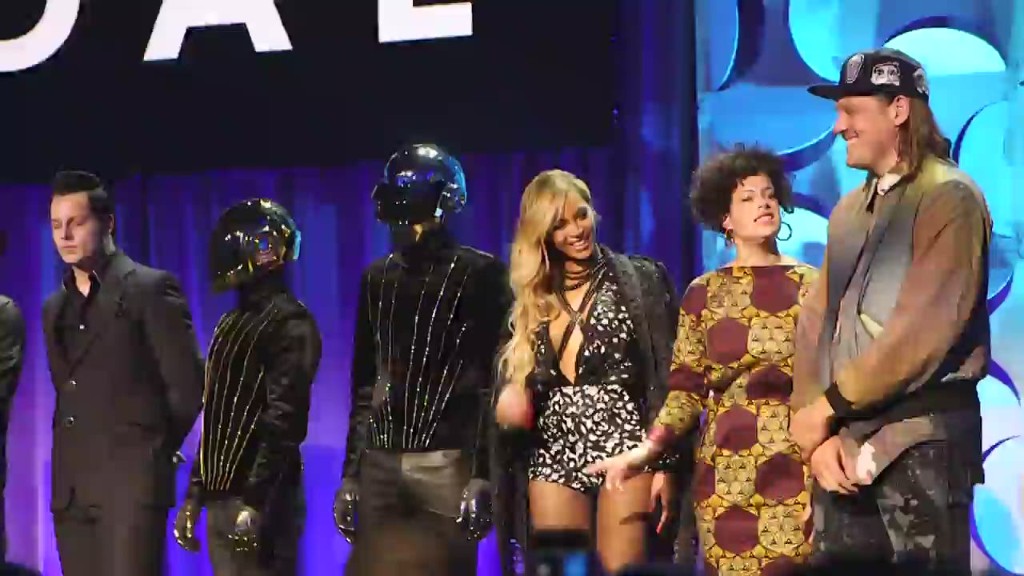 A leading music publishing company is going after streaming giant Spotify with a $1.6 billion dollar lawsuit.
Wixen Music Publishing accused Spotify of using artists' music "without a license and without compensation," according to documents filed in a California court on Friday.
Wixen handles copyright management and royalty compliance for artists including Tom Petty, The Doors, Neil Young and Missy Elliot.
Petty's "Free Falling," Rage Against the Machine's "Calm Like A Bomb" and more than 10,000 other songs are listed in the lawsuit. Wixen is seeking damages of $150,000 per song, the maximum award possible under the U.S. Copyright Act.
Related: Siri, what's that song? Apple buys Shazam
According to that act, there are two separate copyrights for every recorded song: one for the sound recording and one for the musical composition (the song's words and musical notation).
Wixen says Spotify "took a shortcut" when it struck deals with major labels to get the necessary rights to the songs' sound recordings, but then failed to obtain the equivalent rights for compositions.
Spotify, which is based in Sweden, did not respond to a request for comment Wednesday outside of regular business hours.
Related: Taylor Swift's 'Reputation' sells a million copies in four days
The lawsuit is just the latest copyright headache for the music-streaming service.
In May, Spotify settled a class action lawsuit with a group of songwriters for $43 million. The songwriters had accused Spotify of using their songs without a license and without paying royalties.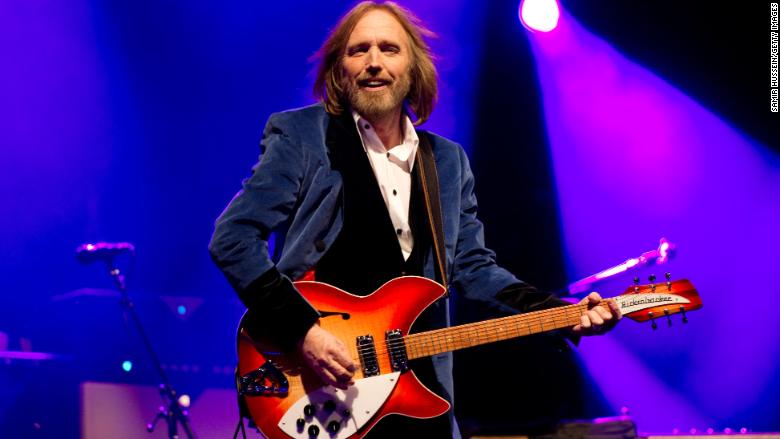 Spotify is currently facing three other lawsuits in Tennessee that were filed by songwriters and music publishers. In those cases, Spotify is also being accused of using songs without paying royalties to publishers and songwriters.
Spotify is reportedly valued at $19 billion. The company is expected to list its shares on the New York Stock Exchange this year.