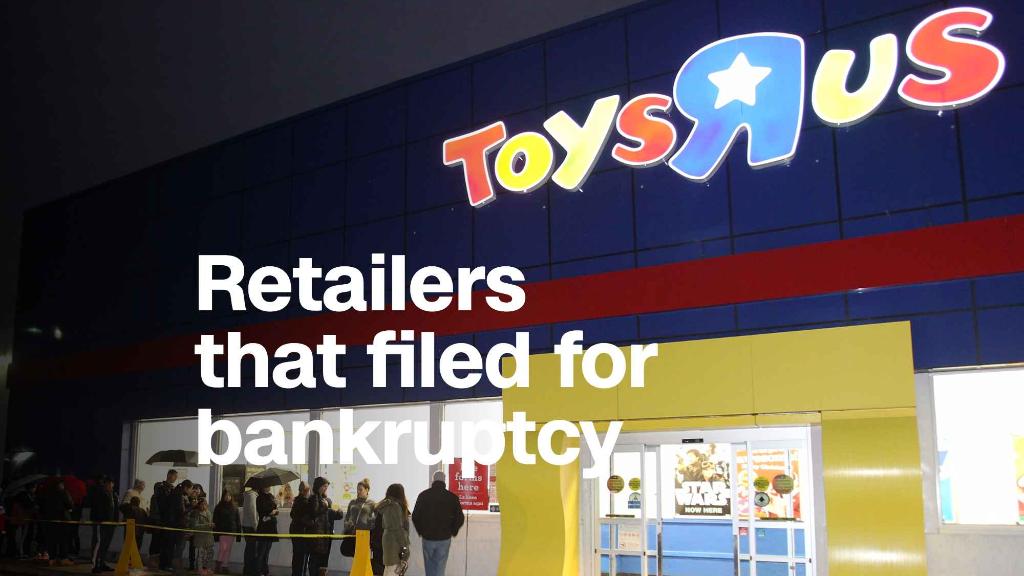 Two of the world's best known beachwear brands are about to hit the surf together.
The owner of Quiksilver is buying rival brand Billabong (BLLAF), the companies said Friday. The deal values Billabong at roughly $380 million Australian dollars ($300 million) including debt.
It brings together two sportswear brands that started out in Australia more than 40 years ago and used surf culture to sell clothing around the world. Their popularity peaked in the 1990s, when their board shorts were a common sight on beaches from Bondi to Hawaii.
But they both ran into trouble more recently with sinking sales and profits. In 2013, Billabong declared its own brand worthless after posting a huge annual loss. And Quiksilver filed for bankruptcy in 2015.
Related: Retail bloodbath: Bankruptcy filings pile up
It was bailed out by Oaktree Capital Management, a Los Angeles-based investment firm that specializes in buying companies in financial difficulties and turning them around.
Now, Oaktree is adding Billabong to its roster, too.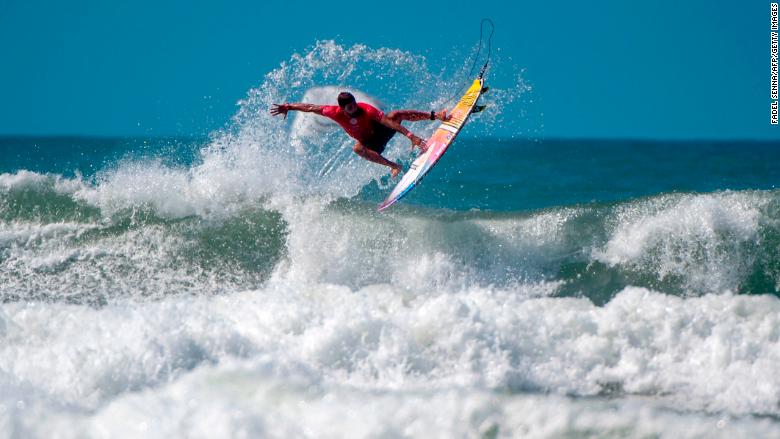 The combined surfwear company will have more than 600 retail stores in 28 countries, Quiksilver said in a statement.
Related: Retail's toughest year: A record for store closings
Billabong will be delisted from Australia's ASX stock exchange after the merger. Its shares rose more than 2% in Sydney following the announcement.
Oaktree didn't immediately respond to a request for further information on its future plans for the merged brands.