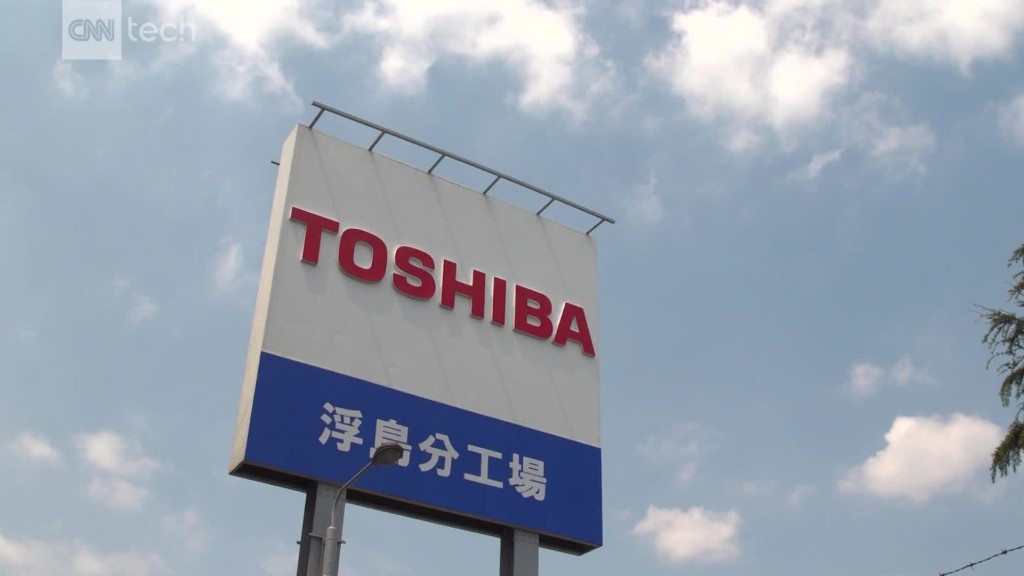 Toshiba's disastrous foray into the U.S. nuclear business is coming to an end.
The Japanese conglomerate is selling Westinghouse, its beleaguered U.S. nuclear unit, for $4.6 billion to Canadian investment firm Brookfield Business Partners, the companies said.
"The decision to sell Westinghouse is good news for creditors, as well as our company," Toshiba said Friday.
The collapse of Westinghouse cost Toshiba some $6.4 billion, forcing the storied Japanese company to admit its financial future was in peril.
Related: Toshiba stock drops on $5 billion share sale plan
The conglomerate has been offloading major assets in order to survive, including selling control of its highly regarded memory chip business to a group of investors that includes Apple (AAPL).
Toshiba (TOSBF) stock rose about 2% in Tokyo following the news of the Westinghouse deal.
The sale offers a fresh start for Westinghouse, which was forced into bankruptcy last year after suffering billions of dollars in losses from delays and cost overruns at nuclear plants under construction in Georgia and South Carolina.
In a statement announcing the deal on Thursday, Brookfield called Westinghouse a "high-quality business" and an "iconic American company."
Related: Toshiba rescues half-built Georgia nuclear plant
Brookfield said the deal will be funded by a mix of equity and long-term debt.
The acquisition "reaffirms our position as the leader of the global nuclear industry," Westinghouse CEO José Emeterio Gutiérrez said in a statement.
The deal, which still has to be approved by bankruptcy courts and clear regulatory hurdles, is expected to close in late 2018.