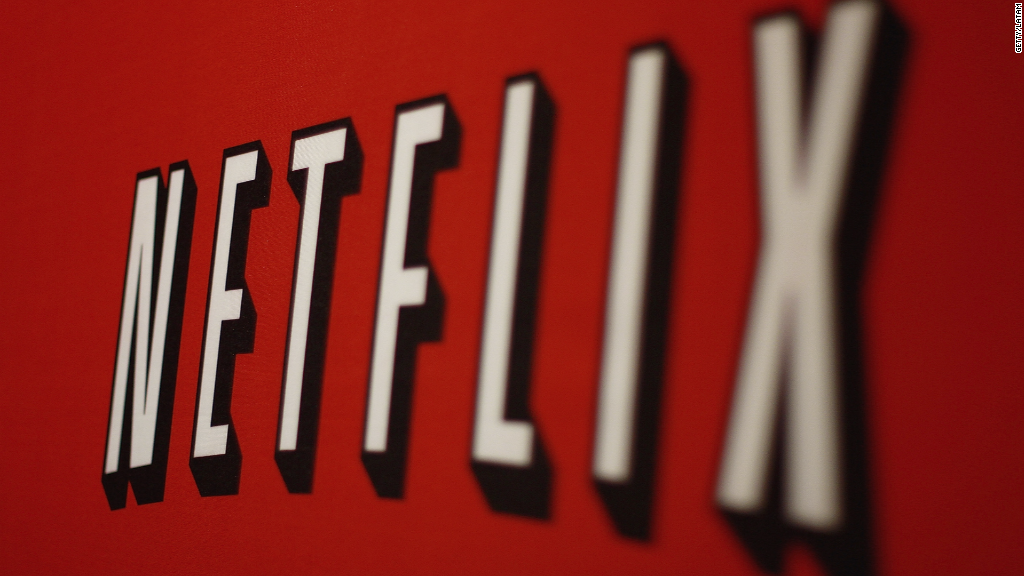 David Letterman is returning to TV and his first guest will be the former leader of the free world.
The former "Late Show" host comes out of retirement for his Netflix show on January 12 and his first guest will be former president Barack Obama, the streaming company announced on Friday.
The series, titled "My Next Guest Needs No Introduction" will be a six-episode, 60 minute talk show with a new episode each subsequent month.
The booking is a huge win for Letterman and Netflix since it will be Obama's first television talk show appearance since leaving office.
Other notable guests on the show will be George Clooney, Malala Yousafzai, Jay-Z, Tina Fey and Howard Stern.
Obama has laid low since leaving the White House last year with the exception of a few public appearances and a radio interview with Britain's Prince Harry recorded in September and broadcast last month.
Netflix announced the Letterman series in August. The host has been off television since leaving CBS' "The Late Show" in 2015.
Letterman and Obama shared another "first" back in 2009, when the latter became the first sitting president to appear on the "Late Show."
Last March, Letterman told New York Magazine that he "would have gone to work on Trump" if he was still a late night host.
"'My Next Guest' is centered around one extraordinary figure whom Dave finds fascinating," Netflix said in a statement. "In interviews that take place both inside and outside a studio setting, the conversations are intimate, in-depth and far-reaching, with the levity and humor Dave's fans know and love."
The company also said, "Field segments will bring Dave to locations far and wide, expressing his curiosity and desire to dig deeper on a specific topic related to the iconic guest featured in the episode."