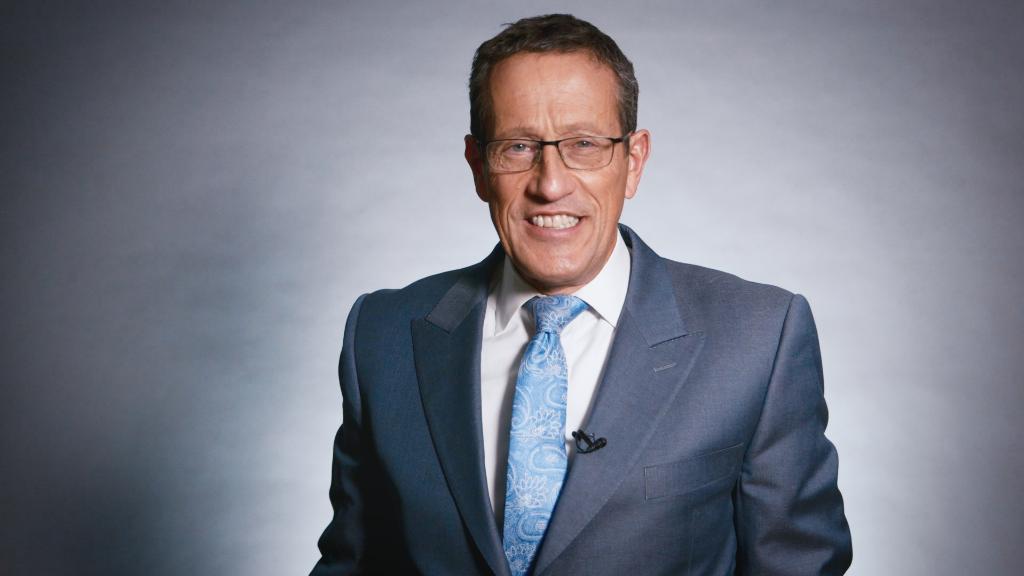 Big Chinese airlines have been cleared to let their prices take off.
The country's aviation regulator is lifting a cap on how much government-owned carriers are allowed to charge passengers on domestic Chinese routes.
If a route is served by at least five carriers, the state-run airlines can now hike prices by as much as 10% a year.
The new rule takes effect immediately and applies to 300 routes, China's civil aviation regulator said in a statement.
"The Chinese airlines have greater pricing power than ever before," said Corrine Png, an analyst at research firm Crucial Perspective. She predicts carriers will start by hiking fares about 5%.
Related: Flying in 2017 was safer than it's ever been
The main state-run airlines didn't immediately respond to requests for comment Monday. But their share prices jumped, suggesting investors expect the looser regulations to bring in more money.
Chinese authorities previously kept a tight leash on plane fares. But there have been signs of them taking a more relaxed view in recent years.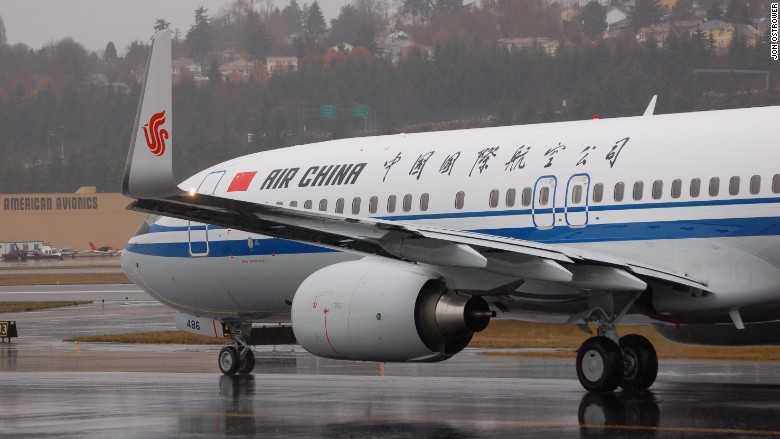 The changes come as air travel is booming in China, the world's most populous country and second largest economy.
The International Air Transport Association said last year that China will overtake the U.S. as the world's largest air travel market by 2022.
Related: The numbers behind China's massive aviation market
Data from Crucial Perspective shows that passenger load factors -- a measure of how full planes are -- are running at record highs in China.
Passenger numbers on domestic routes are growing about 10% ever year.
Png said that China Southern Airlines (ZNH) should see the biggest boost to its bottom line following the change, as most of its revenues comes from domestic travelers.
Its stock rose 4.3% in Hong Kong on Monday following the news. Shares in another big state carrier, Air China (AIRYY), jumped 6.2%.
-- Nanlin Fang contributed to this report.