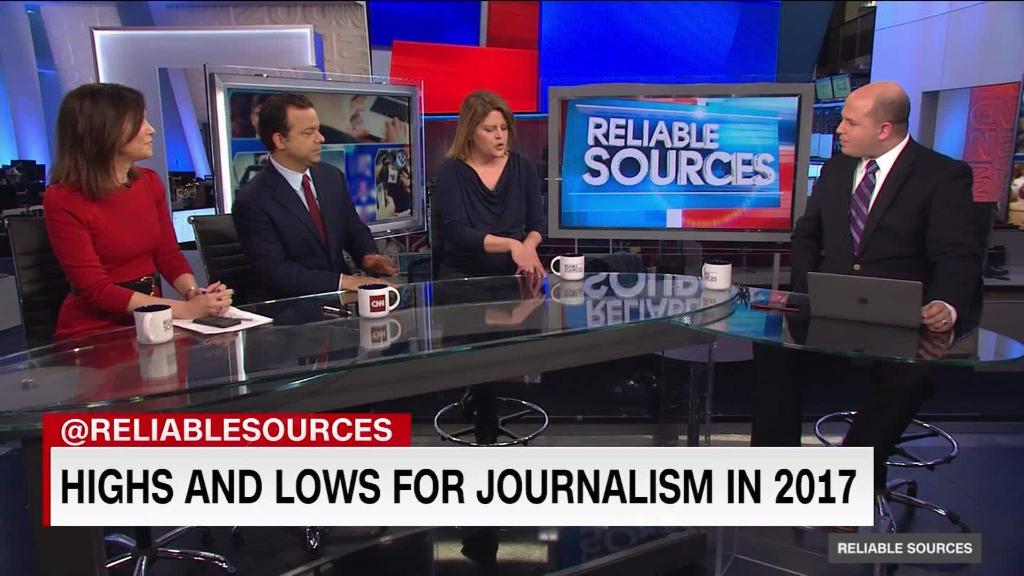 Glamour has hired Samantha Barry as its new editor-in-chief, it announced Monday.
Barry had been executive producer for social and emerging media at CNN. She heads to a Condé Nast publication known for its coverage of fashion and beauty.
The choice comes after a months-long search. Barry will replace Cindi Leive, who announced her departure last September but has still been running the magazine.
It also likely signifies a clear focus on digital for the 78-year-old magazine. At CNN, Barry led the social teams for all of the network's bureaus, and her teams worked in publishing, newsgathering, digital and TV.
Related: 2017: A year of monumental change in the media
During her tenure, her CNN biography notes, the network "has become the most followed and fanned news organization in the world." CNN's social coverage of the 2016 Election received an Edward R. Murrow Award for excellence in social media.
"I am as humbled by Glamour's past as I am excited about Glamour's future," Barry said in Condé Nast's statement announcing the hire. "I could not be more proud to take the reigns of an iconic women's brand at this pivotal moment for all women's voices."
Currently based in New York, Barry was born in Ireland and has worked in dozens of countries, including the United Kingdom and Papua New Guinea.
She's also close to famed Condé Nast artistic director and Vogue editor Anna Wintour. The two have attended events together.
"Sam is Glamour's first digital-native editor which is to say she arrives from the future rather than the past," Wintour said in a statement. "Sam understands social media as a tool for storytelling and reporting; a way to support social conversation and the ever-changing contours of what's cool. Sam is fearless like so many leaders of the moment and has both a reverence for Glamour's history and a crystal clear view of its future in the digital environment."