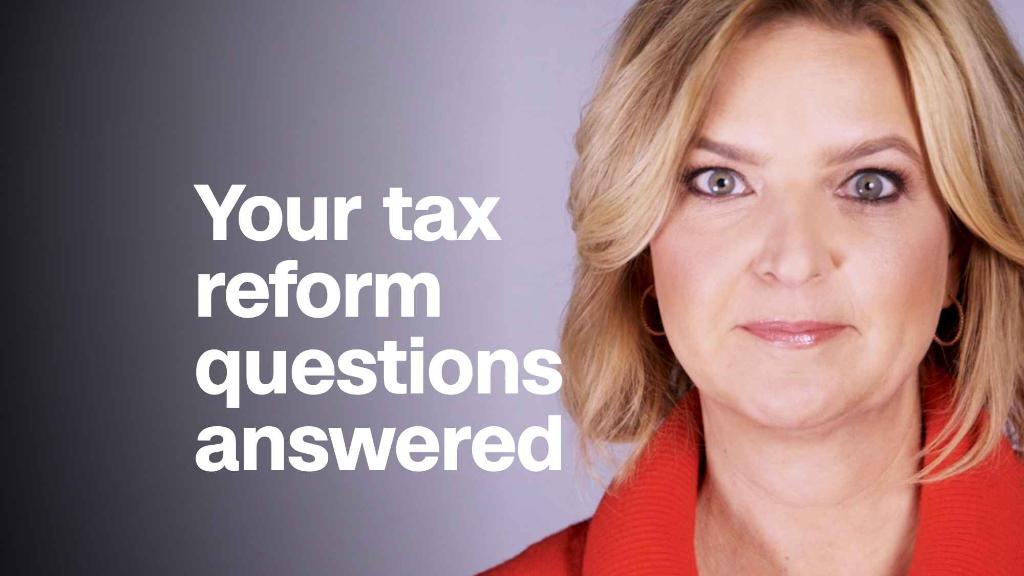 Visa is boosting the 401(k) match it makes for its workers in the wake of the newly enacted Republican tax law.
The company says it will match 200% of employee contributions on up to 5% of a worker's salary. Right now, it matches that much for contributions up to 3%.
"Tax reform in the United States will strengthen Visa's competitive position globally and create new opportunities for Visa to invest in our business," the company said in a statement to CNNMoney.
Visa (V) CEO Al Kelly told employees about the decision in an email dated Jan. 3. The existence of that memo was first reported Monday by CNBC, and Visa confirmed the email's accuracy to CNNMoney.
Related: AT&T promises $1,000 bonus to workers after tax overhaul
Kelly said in his email that the tax plan "will generate substantial benefit to businesses with U.S.-based headquarters, including Visa, though a reduction in the overall corporate tax rate."
The memo said the new benefit will apply to all U.S. employees except executive committee members, and that it kicks in late February.
Visa added that it's also looking at "other global employee benefits and investments in our business and customers around the world," though it has not made any other announcements yet.
Aflac (AFL), the insurance company, also announced in late December that it would tweak its 401(k) program, citing the "recent tax reforms."
The company said it would increase its match from 50% to 100% on the first 4% of an employee contribution. It's also putting $500 in every employee's plan, and it's offering some new insurance products to employees free of charge.
Other companies have promised bonuses for their workers. AT&T (T) said last month that it would give its U.S. employees a $1,000 bonus once the tax plan was passed. American (AAL) and Southwest Airlines (LUV) also made similar announcements.