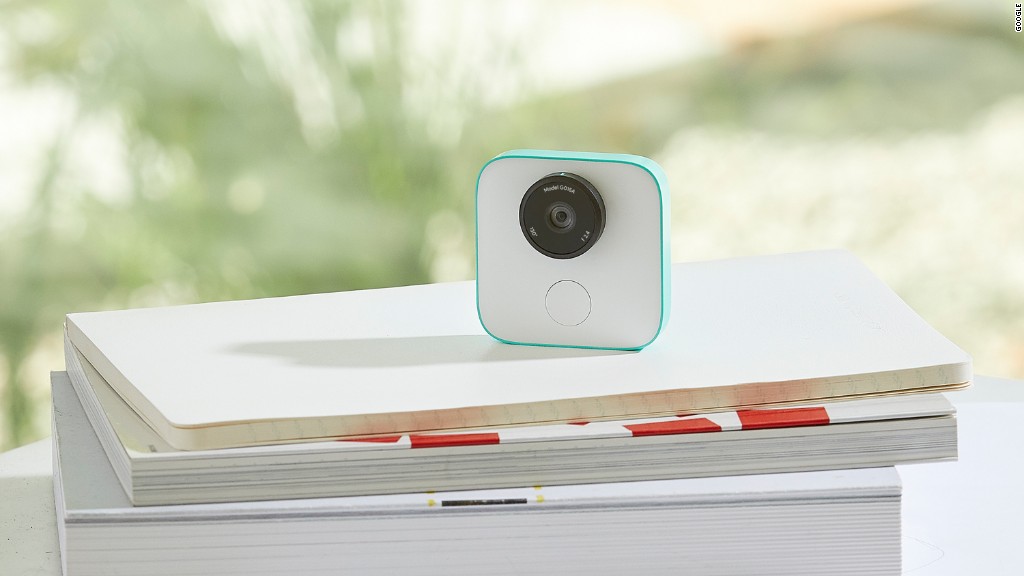 Google is bringing its voice assistant to a new gadget: smart speakers with screens.
The devices, called smart displays, will be similar to Amazon's Echo Show, except with uninterrupted YouTube access and a bunch of other Google-related features.
The new devices will generally work like the other smart speakers flooding the market at the moment -- such as Google Home. But the addition of the screen will let you see information, too.
The tech giant announced the new hardware on Monday at the CES 2018 technology conference in Las Vegas. The first Google Assistant smart displays will be available later this year.
A smart display is essentially a voice-activated speaker with a screen. But it's different from just propping up an Android tablet on your kitchen counter: the operating system, a special version of Android, is designed to be voice first.
Google (GOOG) has teamed up with hardware manufacturers for the new gadgets. Early photos of smart displays from partners like Lenovo (LNVGF) show sleek rectangular devices meant to stand up on a counter like a picture frame.
Related: 6 tech trends to watch at CES 2018
Google has more experience with touchscreen interfaces than Amazon (AMZN). That could give its efforts an edge over devices like the Echo Show, which keeps getting blocked from showing YouTube videos. (Google and Amazon have been feuding over Amazon's use of YouTube in its hardware. Amazon has resisted selling Google hardware online.)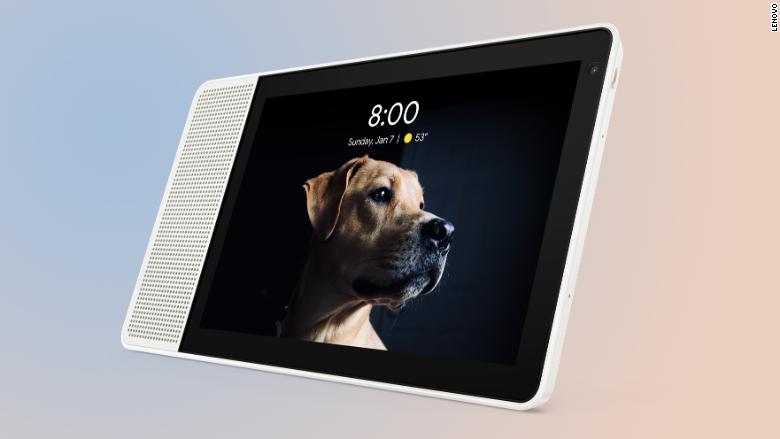 The Google smart displays will work with Google Photos, make calls with Google Duo and include visual results for Google searches. And of course, you can watch YouTube videos. Details about how exactly the software will work are still sparse, but more information will be available closer to the launch date.
E-Commerce Guide by CNN Underscored: The Google Home can act as your personal assistant
Google is also trying to simplify how people think of applications on a voice platform. It's going to start calling the commands you bark at Google Assistant "actions." An action will be a combination of something you want to do ("meditate") and the app you use to do it ("Headspace").
Google says it has more than a million possible actions on Assistant. It's adding a directory so you can browse all the different options.
The company also announced that its assistant is also coming to more smart TVs, headphones and Android Auto.