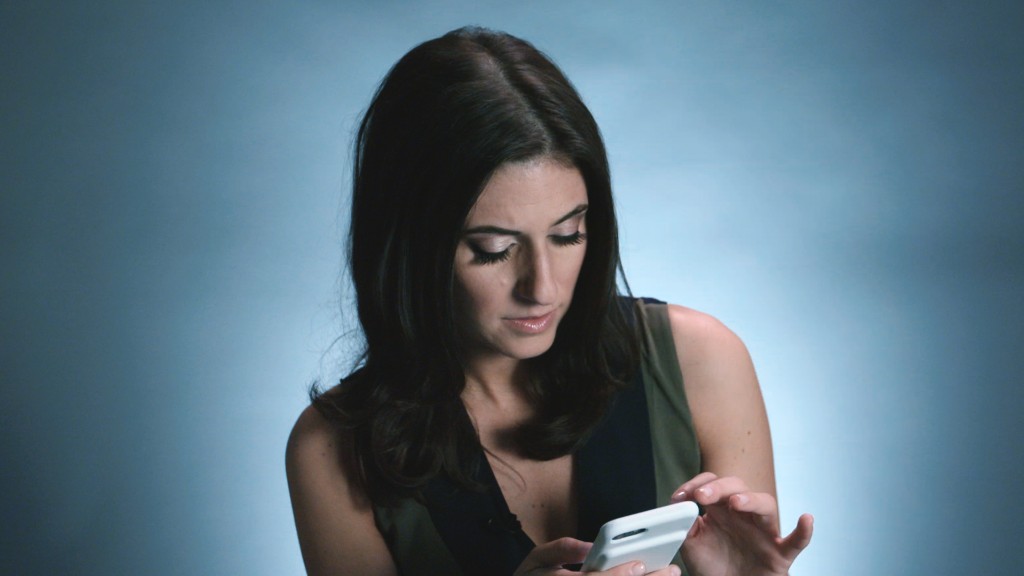 Apple is catching heat about the iPhone from an unlikely source: the phone's co-creator.
Tony Fadell, a former Apple executive who designed the iPod and iPhone, echoed recent criticism from major Apple investors: The iPhone is causing detrimental effects on children and teenagers.
Fadell tweeted in that "device addiction" is real and Silicon Valley has to fix it, responding to the Wall Street Journal story about the investors' complaints.
"We need to control our own environment & we need information. Step 1: We need to know where the line is and when we've crossed over to addiction. Step 2: We need our ongoing usage habits reflected back to us," Fadell tweeted. "Our smartphone 'bottle' needs to tell us we've had enough."
He continued that Google, Facebook and Twitter have "gotten so good at getting us to go for another click, another dopamine hit. They now have a responsibility & need to start helping us track & manage our digital addictions across all usages - phone, laptop, TV etc."
Fadell also said that government regulations might be needed if these companies "don't step up."
Fadell finished his tweetstorm demanding that it's time for Silicon Valley to act.
"Screen time rules, living in the moment, screen-free meals, relearning analog objects like books & writing & sketching, tech-free days for the family to be together. (And yes it's ironic I'm tweeting this...) :)" Fadell tweeted.
Can algorithms help kick addiction?
Two of Apple's biggest investors, California State Teachers' Retirement System and Jana Partners, said smartphones are leading to insufficient sleep, a higher risk of depression and suicide. The investors own about $2 billion in Apple stock between them.
In a statement, Apple (AAPL) said it has a "long history" of parental controls. "We have new features and enhancements planned for the future, to add functionality and make these tools even more robust," it added.
"We think deeply about how our products are used and the impact they have on users and the people around them," Apple said in a statement. "We take this responsibility very seriously and we are committed to meeting and exceeding our customers' expectations, especially when it comes to protecting kids."