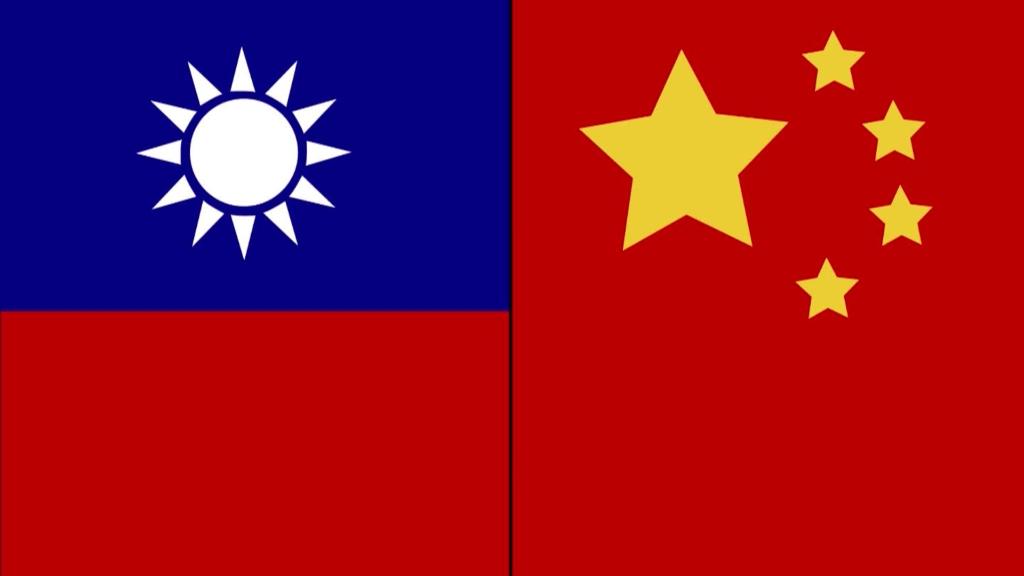 Marriott is suffering the consequences after making a major political misstep in China.
Chinese authorities say they have blocked the Marriott (MAR) website and app for a week after the hotel group listed Tibet, Hong Kong, Macau and Taiwan as separate "countries" in its emails and app.
The online ban began on Thursday.
The Chinese government considers these cities and territories to be part of a unified China and clamps down on any talk of sovereignty in these areas.
Chinese authorities say Marriott's wording violated cybersecurity and advertising laws. China's tourism ministry said it "attaches great importance to this incident" and immediately ordered an investigation.
It said others in the industry should heed this as a warning.
"Hotel companies must immediately review all information on their corporate websites and apps, and strictly abide by Chinese laws and regulations to firmly stop such incidents from happening again," it said. "Officials must ... severely punish violators."
Related: Business or pleasure? Rent these luxury hotel rooms for an afternoon
Marriott apologized profusely, saying it respects and supports the sovereignty and territorial integrity of China.
"Unfortunately, twice this week, we had incidents that suggested the opposite," said Arne Sorenson, president and CEO of Marriott International in a statement.
The company said it had corrected a survey sent to members of its loyalty program that labeled certain regions, including Tibet, as countries, and was conducting a full review of its Chinese website and apps.
Marriott is also investigating the "careless 'like'" by one of its official social media accounts of a pro-Tibet tweet that suggested its support for the position.
"Nothing could be further from the truth," Sorenson said.
Marriott said it would take disciplinary action, which could involve firing the people involved. It also promised to work with Chinese authorities on their investigation.
Related: Marriott cancels 24-hour cancellation policy
China's cyber regulator has demanded meetings in Shanghai with two top regional executives from the American hotel chain and ordered the company to "conduct a comprehensive self-review and rectification."
Marriott has "seriously violated China's relevant laws and regulations and hurt the feelings of the Chinese people," it said.
The hotel conglomerate operates 6,200 properties in 125 countries around the world. It operates well over 100 locations in the Greater China region.
The website of Starwood, which is part of Marriott, was also taken offline in China.