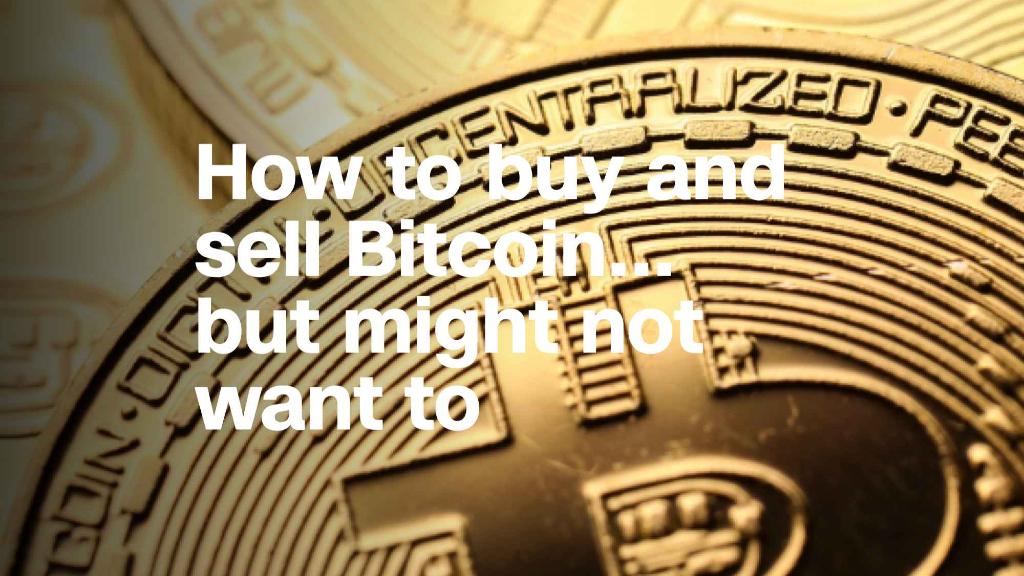 MoneyGram is testing a pilot program with one of the most popular cryptocurrencies.
The U.S. money transfer giant announced that it will be testing out XRP, a cryptocurrency on the Ripple network.
Ripple, a bitcoin rival, claims it can settle digital transactions in three seconds or less, making it attractive to financial institutions. MoneyGram says under current circumstances, cash is available for pickup in as little as 10 minutes after a transfer is submitted "subject to operating hours, availability, local laws/regulations and compliance requirements."
The news sent the shares of MoneyGram (MGI) up more than 11% and the price of XRP up more than 3%, according to Coindesk.
MoneyGram says that blockchain, the technology that powers digital currencies, has the potential to revolutionize its current money transfer process, which requires pre-funded accounts to fulfill transfers.
Using a digital asset like XRP will allow money transfer companies to move money "as quickly as information," said Brad Garlinghouse, CEO of Ripple, in a prepared statement.
It is not immediately clear when the program will launch.
The announcement came on a tough day for cryptocurrencies. The value of many currencies fell after reports that bitcoin-crazy South Korea is preparing to ban all cryptocurrency trading.
Ripple, a bitcoin rival, temporarily became the second-largest cryptocurrency by market value last month when it moved past ethereum, but its price has since dropped.
However, its value has risen meteorically in the past two months, with its price surging more than 850%, according to Coindesk.
Ripple is the preferred cryptocurrency for financial institutions. It recently partnered with American Express and Santander on a blockchain payment system for transfers between the U.K. and the U.S.
MoneyGram has been competing with Western Union to claim the top spot in the money transfer industry, but its deal to merge with Alibaba-affiliate Ant Financial fell apart earlier this month.