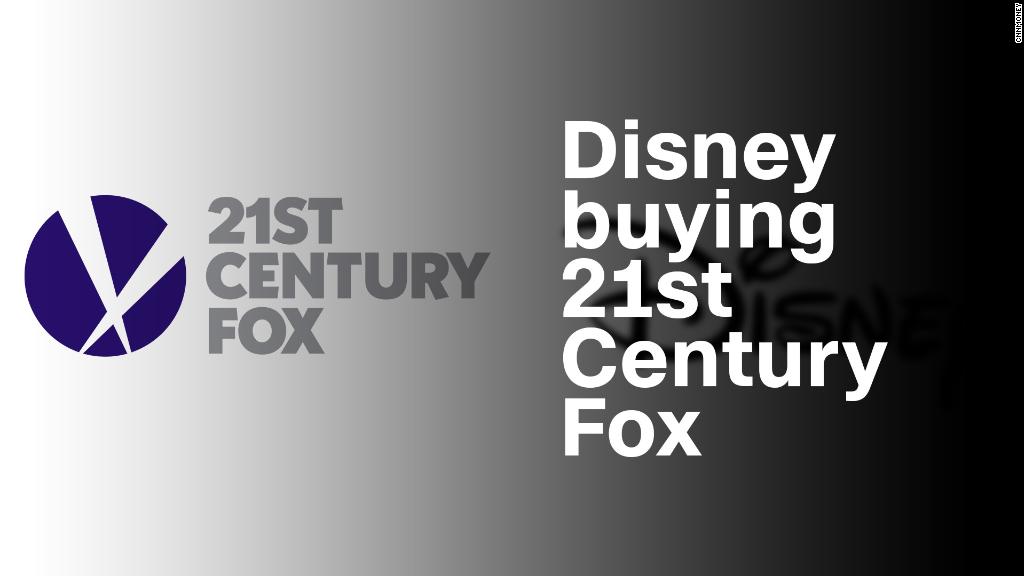 Two high profile tech executives are leaving Disney's board of directors over potential conflicts of interest.
Neither Facebook COO Sheryl Sandberg nor Twitter CEO Jack Dorsey will be renominated to their positions on Disney's board, according to an SEC filing from Disney.
"Given our evolving business and the businesses Ms. Sandberg and Mr. Dorsey are in, it has become increasingly difficult for them to avoid conflicts relating to board matters and they are not standing for re-election" a Disney spokesman said in a statement.
Dorsey had been on the board since 2013 and Sandberg has served since 2010.
Both Facebook and Twitter have increasingly moved into the entertainment business in recent years.
Twitter in particular has entered the sports broadcasting business, which could potentially cause conflict with ESPN, a Disney company. In addition to a partnership with the NFL, the company announced it was livestreaming WNBA games last year. Twitter also announced a plan earlier this year to launch a 24/7 news network in partnership with Bloomberg.
Facebook launched its "Watch" tab earlier this year to show live and recorded video, including a weekly Major League Baseball game.
Twitter and Facebook both declined to comment.