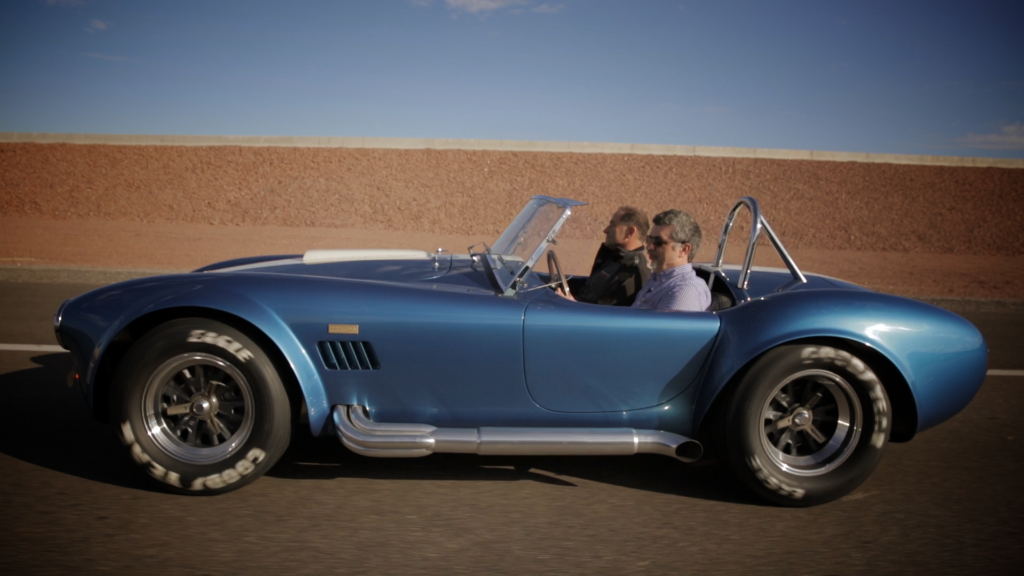 The new Ford Mustang Shelby GT500 will have over 700 horsepower, making it be the most powerful street-legal production car the company has ever made.
Ford made the announcement at the Detroit Auto Show, and screened a dimly lit teaser video that gave a glimpse of a few of the car's parts, including a large rear wing.
The GT500 will exceed even the power output of the Ford GT, Ford's $450,000 exotic supercar. That car can produce 647 horsepower from a turbocharged V6 engine.
Since the GT500 will have over 700 horsepower, it also has a good chance of out-powering the Dodge Challenger Hellcat muscle car, which has a 707-horsepower supercharged engine. And the GT500 will probably be hundreds of pounds lighter than the Hellcat, which will make it even faster.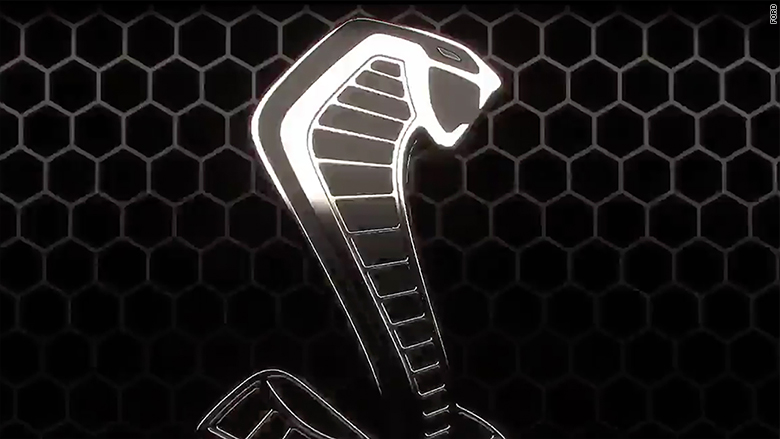 The first Shelby GT500 appeared in 1967. That car had half the horsepower of this one. The most recent Shelby GT500, which went out of production in 2015, produced 662 horsepower from a 5.8-liter V8 engine.
Ford (F) has a complicated but fruitful relationship with Las Vegas-based Shelby American company. Shelby Mustangs were originally made by Shelby using Mustangs supplied by Ford as a starting point. Shelby still does does these sort of performance conversions. In fact, there are already Shelby Mustangs, such as the Super Snake, available with over 700 horsepower.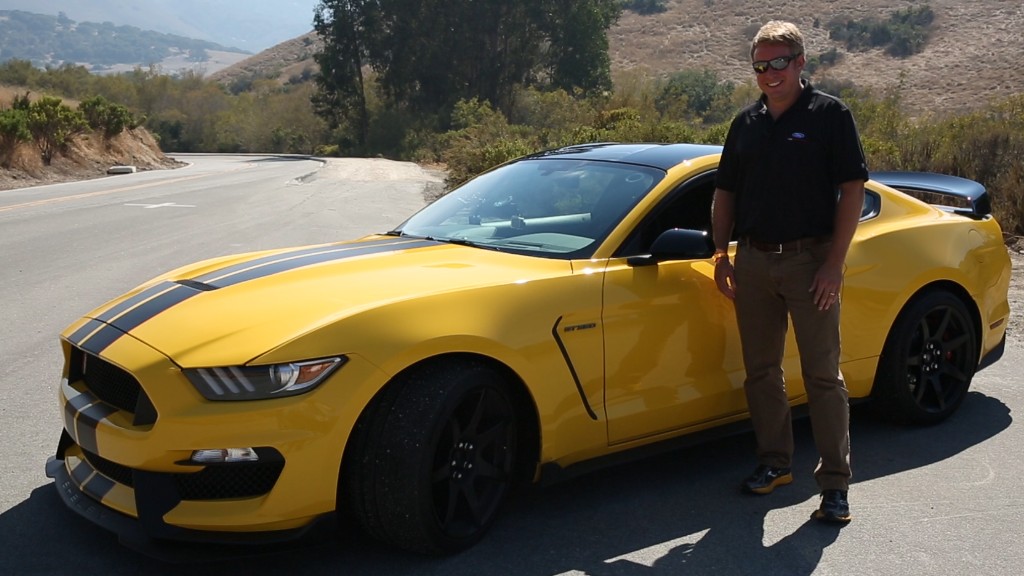 But those Shelby-made cars aren't considered Ford production cars, so Ford's "most powerful" claim still stands.
In recent years, Ford has also been making some Mustang models with the Shelby name entirely in its own factories. For instance, the last Shelby GT500 was an all-Ford product, as is the current 526-horsepower Ford Shelby GT350. The new Shelby GT500 will be made by Ford, as well.
Ford offered no details on the new GT500, such as exactly what sort of engine it will have or when it will be fully revealed to the public. It will be available some time in 2019.