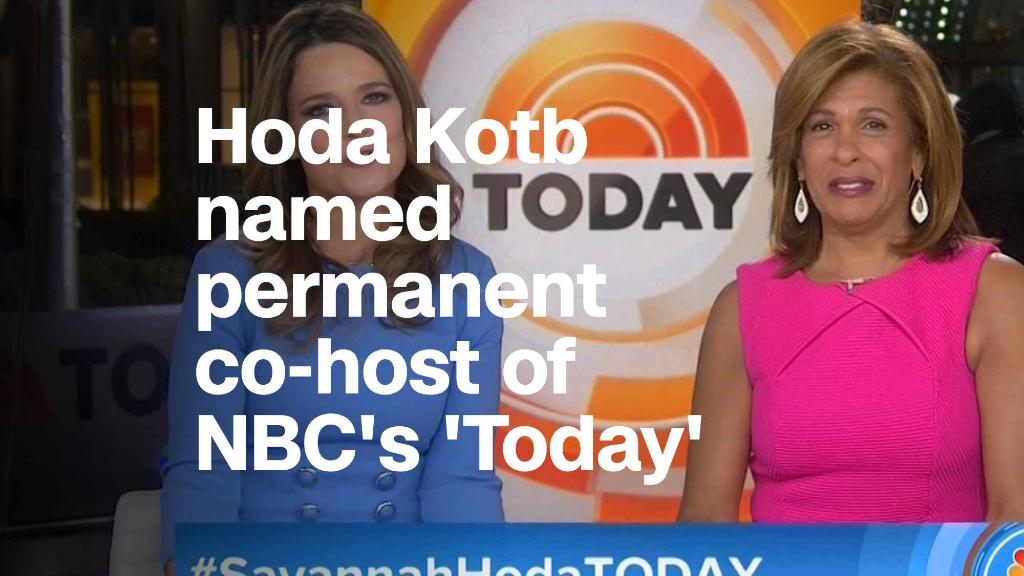 Ann Curry is coming back to television.
"CBS This Morning" has landed an interview to be broadcast Wednesday with the former co-anchor of NBC's "Today," the network announced Tuesday.
CBS will ask Curry about the #MeToo movement, the firing of former coworker Matt Lauer and her upcoming PBS docuseries, "We'll Meet Again."
Curry left NBC in 2015, three years after she was abruptly ousted from her yearlong tenure as a "Today" anchor. This is her first TV interview since leaving the network, according to CBS.
Many observers have long believed that Lauer was involved with the decision to remove Curry from "Today." In his 2013 book, "Top of the Morning: Inside the Cutthroat World of Morning TV," CNN's Brian Stelter detailed an effort within NBC to force Curry off the show. Lauer was said to dislike working with Curry, and made that known while he was negotiating his new contract, according to the book.
NBC executives felt that Lauer and Curry lacked chemistry and decided to replace her with Savannah Guthrie, once Lauer renewed his contract. NBC tried to bill this change as a promotion for Curry -- calling her a "global anchor" -- but viewers saw right through it.
Her awkward departure from "Today" caused many fans to change the channel, doing damage to the show that took years to recover from.
Lauer, meanwhile, was fired from NBC late last year after an employee filed a complaint about "inappropriate sexual behavior in the workplace." Variety and the New York Times also published articles about allegations against Lauer.
Lauer said that he was "embarrassed and ashamed," but also that some of the allegations were "untrue or mischaracterized."
Related: Ann Curry fans see karma in Matt Lauer's firing
Curry told People at the time that she was "still really processing" the Lauer news. She added that "the women's movement got us into the workplace, but it didn't make us safe once we got there."
Curry's PBS series, which reunites people who experienced historic, harrowing events together, premieres January 23.
--CNN's Lisa France and Brian Stelter contributed to this story.