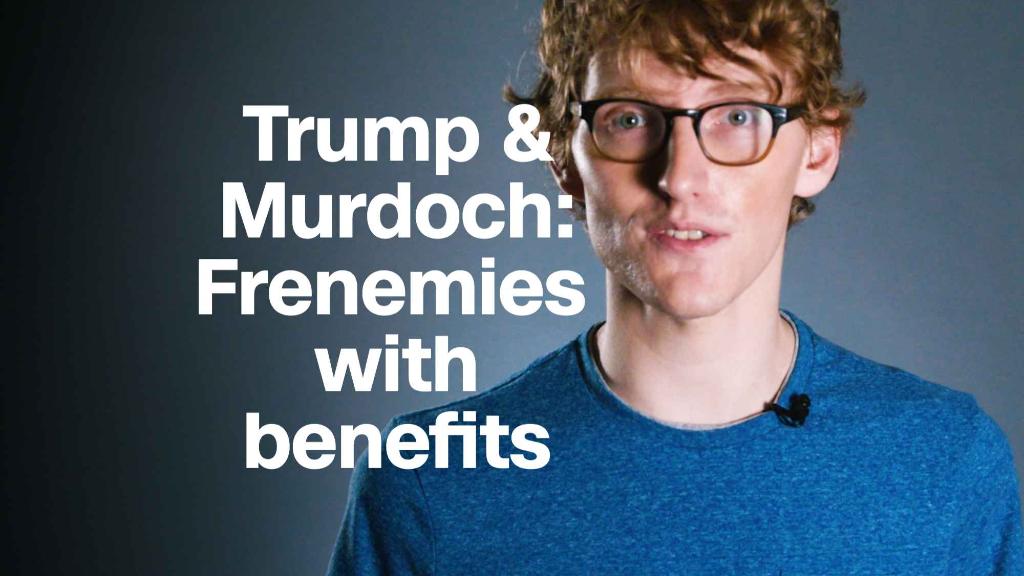 Media mogul Rupert Murdoch is recuperating at home after injuring his back earlier this month while on holiday with his wife Jerry Hall.
Murdoch, the patriarch of both News Corp and 21st Century Fox, is still working remotely, according to a message he sent to Fox executives.
But he will be home-bound for an unknown number of weeks.
Murdoch described the incident as a sailing accident that resulted in a painful back injury.
A person close to Murdoch confirmed that the accident happened while he was on his son Lachlan Murdoch's yacht in the Caribbean.
Rupert, 86, was taken off the yacht by helicopter for treatment, the person said, and he is now recovering at home.
"While I am well on the road to recovery, I have to work from home for some weeks," Murdoch wrote to colleagues in early January. The email was obtained by CNNMoney.
The back injury was first reported by Vanity Fair's Gabriel Sherman, who wrote that Murdoch was hospitalized after the accident.
A spokesperson for Murdoch declined to comment.