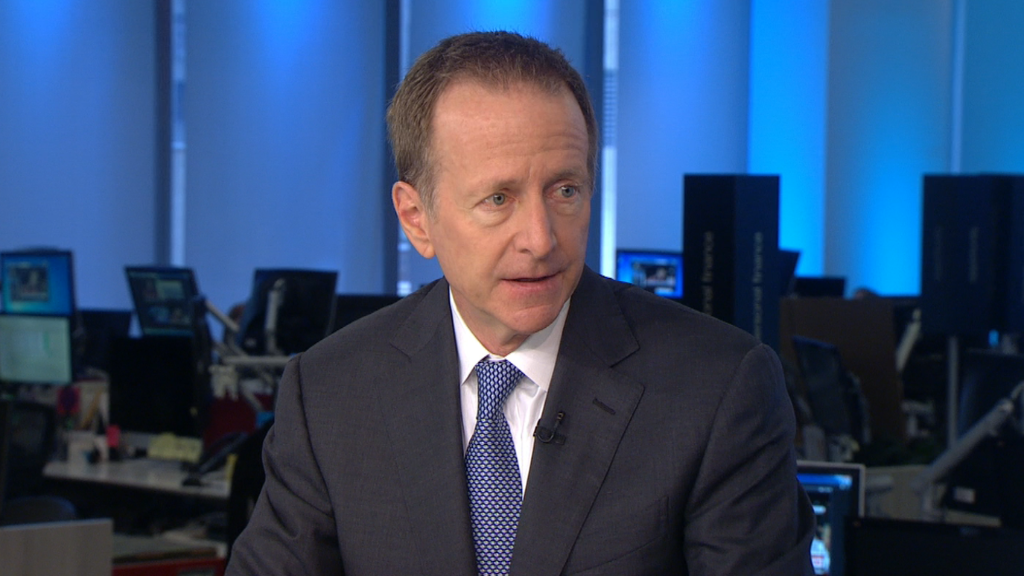 The newsroom employees of the Los Angeles Times have voted to form a union for the first time ever amid growing turmoil at the storied paper.
The union said Friday that employees had overwhelmingly approved the union in a vote held earlier this month. The National Labor Relations Board counted the ballots in downtown Los Angeles; the final vote count, according to the union and supporters and observers who were in the room and tweeting during the vote, was 248-44.
For the Times, the largest newspaper on the West Coast, the vote was historic. The newspaper has long been anti-union.
"For the first time since the Los Angeles Times printed its inaugural edition in 1881, our journalists have voted to form a union," organizers said in a statement. "We've long been a proud voice for our readers. Finally, we can be a proud voice for ourselves.
The union drive -- which the Times' owner, Tronc, staunchly opposed -- became yet another source of tension between Times' employees and ownership, adding to a growing list of such issues.
In a statement after the vote results were announced, Tronc tried to strike a conciliatory note.
"We respect the outcome of the election and look forward to productive conversations with union leadership as we move forward," the statement said. "We remain committed to ensuring that the Los Angeles Times is a leading source for news and information and to producing the award-winning journalism our readers rely on."
Related: More than 180 Los Angeles Times staffers sign letter calling for publisher's ouster
The events leading up to Friday's announcement only heightened the drama in the newsroom.
Last year saw a major personnel shakeup in the Times' newsroom. Top editor Davan Maharaj was fired in August, Ross Levinsohn took over as publisher and CEO, and Tronc executive Jim Kirk was installed as interim executive editor. In October, the Times tapped Lewis D'Vorkin, previously the chief product officer at Forbes Media, to serve as new editor-in-chief.
Before the union vote earlier this month, NPR published audio recordings in which D'Vorkin could be heard using harsh terms to criticize an employee who had leaked audio of a previous meeting to the New York Times.
And on Thursday, the eve of the union announcement, NPR dropped another bombshell, an article detailing what it said was Levinsohn's history of "questionable behavior."
Tronc said that it was unaware of those allegations against Levinsohn, and that it is launching an investigation.
In a statement on Thursday, the Los Angeles Times Guild said it was "appalled by the findings in the NPR story."
"Ross Levinsohn should resign or be fired immediately," the statement said.
More than 180 employees have signed a letter to Tronc's board calling for Levinsohn's removal.