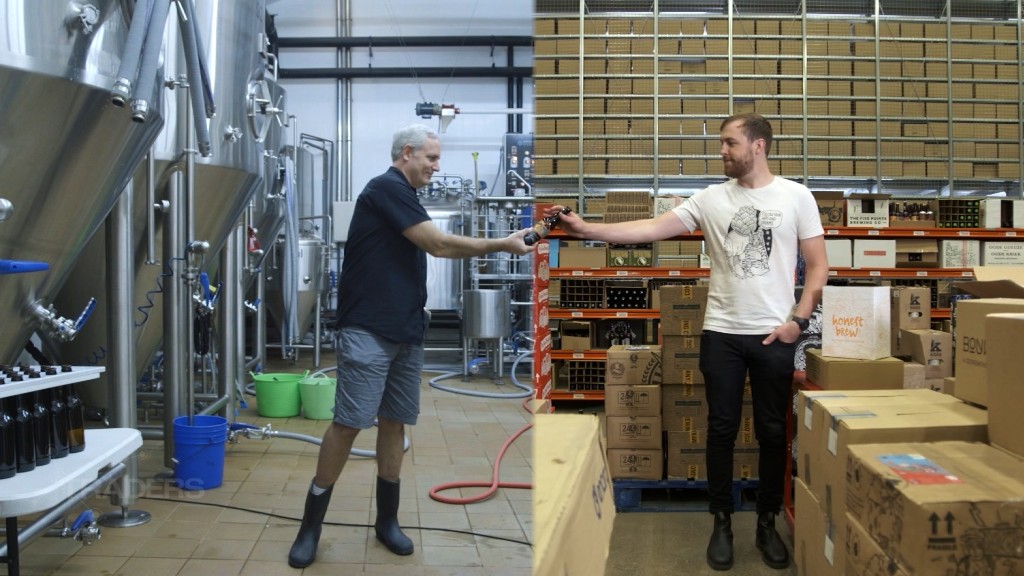 Budweiser is no longer one of America's three most popular beers.
Before 2001, Budweiser was the top-selling U.S. beer, but it relinquished that crown to Bud Light. Coors Light knocked Budweiser out of the second spot in 2011.
Now Miller Lite has taken over third place, relegating Bud to No. 4, according to sales estimates from the trade publication Beer Marketer's Insights, which has kept track since the mid-1970s.
Though Miller Lite is now part of the top three, its sales dipped in 2017 -- they just didn't fall as far as Bud's. In fact, all four top-selling beers slipped last year.
Related: America is falling out of love with Budweiser
Bud Light's shipping volume from the U.S. fell by 2 million barrels last year, the biggest yearly drop the trade publication has recorded. Miller Lite shipments fell by "just" 375,000 barrels.
Corona Extra remained in fifth place. Michelob Ultra and Modelo Especial both jumped ahead of Natural Light to become the sixth and seventh best-selling beers.
Overall, beer sales were down slightly in the United States last year.
The rise of craft beers, drinkers' changing tastes and a booming wine and spirits industry have pressured global brewers like Anheuser-Busch InBev (BUD), which makes Budweiser, Bud Light, Michelob Ultra, Natural Light and Busch, as well as Coors Light and Miller Lite parent Molson Coors (TAP).
Big brewers have suffered "injury by a thousand cuts" as "consumers have been bitten by the flavor bug," said Duane Stanford, the editor of trade publication Beverage Digest.
Related: Bottom's up! There is now a whiskey ETF
A decade ago, the top 10 brands made up nearly 66% of the beer industry. Their share has shrunk to 50% as craft beers have gained, according to the trade publication.
But there are signs that craft beers are starting to slow down, too.
Pabst expanded too quickly and had to cut jobs last year. So did Summit Brewing and Green Flash. Magic Hat and Pyramid parent North American Beverage shipment volume is down 14% over the past five years. Smuttynose, New Hampshire's largest independent brewer, is being auctioned off.
Shipments fell at Boston Beer Co. (SAM) and Sierra Nevada, the two largest craft breweries. Six of the top seven craft brands' shipments fell in 2017, according to Beer Marketer's Insights.
The craft industry is maturing and may not have much more room to expand. Craft drinkers may also be starting to settle into their favorite brands.
"You can only take so much choice. There is a limit at some point," Stanford said.