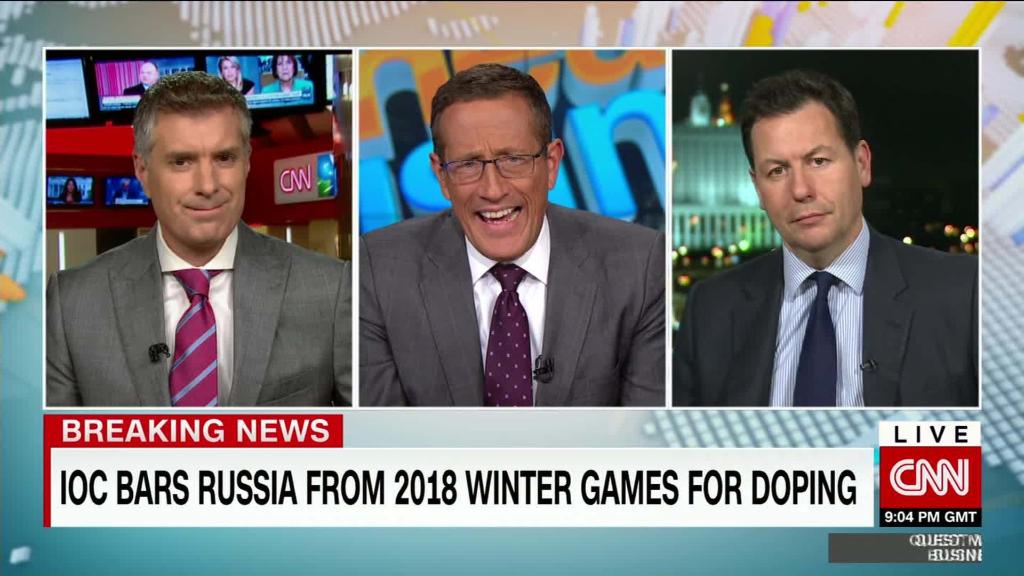 Average temperatures in Pyeongchang in February, when the 2018 Winter Olympics open, hover around 23 degrees, and may plunge below that for the opening ceremony. But Team USA will be ready for the cold.
They'll be decked out in patriotic red, white and blue parkas that feature an innovative, hidden heating component inside their jackets.
Ralph Lauren designed the uniforms and developed an exclusive heating system that's made out of carbon and silver ink printed on the apparel. The flexible ink conducts heat and is bonded to the inside of the jackets in the shape of an American flag.
The heat is controlled by a slim battery pack and can be adjusted to a high or a low setting. It lasts up to five hours at the highest setting and 11 at the lowest. The buttons on the battery pack are extra large so they can be pushed with gloves.
The best thing about the jackets, given how low the temps can drop in Pyeongchang, may be the fact that the heat comes on immediately.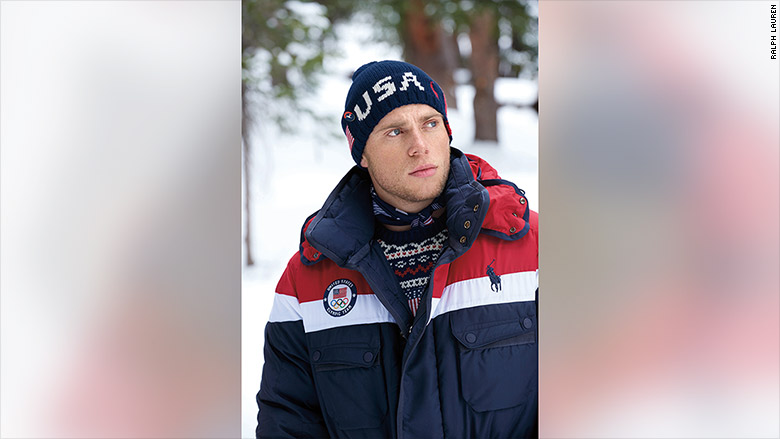 Related: Katie Couric returns to NBC to co-host the Olympics
The heated parkas will be the centerpiece of Team USA's uniform during the opening ceremony on February 9.
The rest of their outfit will include slim jeans with moto-inspired seams, a red, white and blue wool sweater, a navy wool ski hat, an Americana navy bandana, a leather belt and brown suede gloves with fringe and hand-beading. They'll also be wearing brown, suede mountain boots with red laces. The jackets went through rigorous testing to make sure they were safe before being worn by Olympians.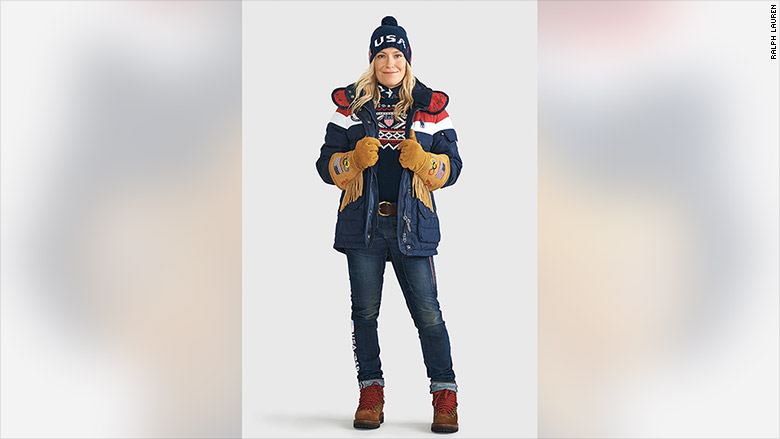 During the closing ceremony, athletes on Team USA will swap their parka for a heated bomber jacket.
The entire uniform can be purchased online and in select Ralph Lauren stores.
Related: Samsung unveils special edition Galaxy Note 8 only for Olympians
Ralph Lauren (RL) plans to donate $1 to the U.S. Olympic Committee for every social media post that uses the hashtag #HeatTheWayForTeamUSA and gets a like. The social media fundraiser will last from January 22 through January 24.
This will mark the sixth time that Polo Ralph Lauren has designed Team USA's uniforms for Olympic and Paralympic athletes. It's had the gig since the 2008 Beijing Olympics.
In 2012, Polo Ralph Lauren faced controversy when it was discovered that the Team USA uniforms for the London games were made in China.
Team USA's uniforms for the 2016 Rio Olympics and Pyeongchang 2018 were made entirely in the U.S.