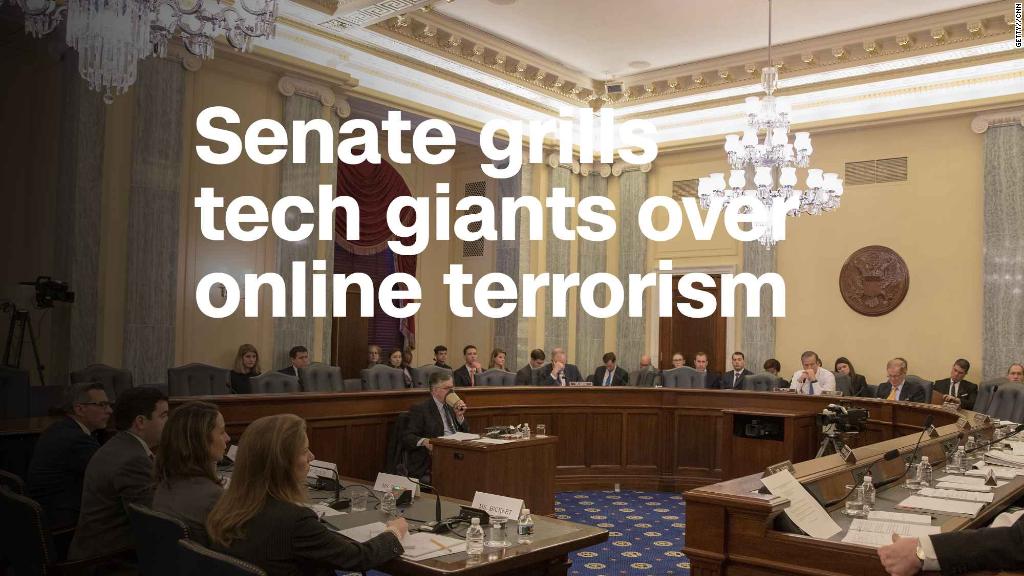 The man who is arguably Twitter's most important executive is leaving.
No, not Jack Dorsey.
Anthony Noto, Twitter (TWTR)'s COO, has resigned to take over as CEO of SoFi, a financial technology startup, both companies announced Tuesday.
Noto will officially join SoFi on March 1.
The departure puts greater pressure on Dorsey, Twitter's CEO and cofounder, as he pushes for a turnaround at Twitter while also serving as the CEO of Square (SQ), the payments company he founded.
Twitter's stock dipped 3% in early trading Tuesday following the announcement.
"I'm really sad to see @anthonynoto leave us, but I'm happy for him and really proud of everything he's accomplished at Twitter," Dorsey said in a tweet Tuesday. "He's been a friend, partner, and mentor to me for years."
Related: Why aren't the CEOs of Facebook, Google and Twitter testifying?
Noto joined Twitter in 2014 as its CFO under then CEO Dick Costolo. Noto, a former executive at Goldman Sachs, served as Twitter's primary Wall Street whisperer as well as helping to oversee marketing and strategy.
While much of Twitter's executive ranks turned over after Dorsey returned in 2015, Noto stayed on and helped spearhead the company's bet on livestreaming, including a partnership with the NFL.
Noto took over as COO, while also serving as CFO for a time, after Twitter's beloved former COO Adam Bain left the company in late 2016.
"Working at Twitter has been a once-in-a-lifetime opportunity, and I am immensely proud of our team and the key milestones we achieved during my time at the company," Noto said in a statement.
James Cakmak, an analyst with Monness, Crespi, Hardt, said Noto's departure will likely only make Dorsey's job "significantly more challenging, considering the ownership Noto had over much of the new initiatives."
In a statement, Twitter said Noto's responsibilities will be handled by various members of its leadership team.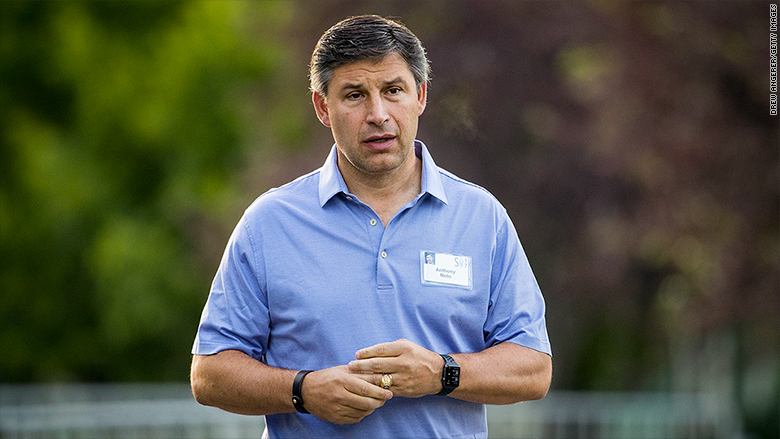 Twitter is thought to be on the cusp of having the first profitable quarter in its four years as a publicly traded company, which could be framed as evidence that it's having a successful turnaround.
However, the social media company continues to struggle to grow its user base and prove it's more than a niche service. Twitter is also facing greater scrutiny from politicians and the general public over Russian propaganda and extremist content on the platform
"His departure is clearly not an endorsement of Twitter's immediate prospects," Cakmak told CNNMoney. "Although there is some degree of turnaround in effect, a more robust recovery will likely require a new strategy."
Noto was well compensated at Twitter. He received a $72.8 million pay package the year he joined. But at SoFi, Noto will get the one thing Twitter apparently wouldn't give him: the CEO title.
SoFi, like Twitter, is in need of a course correction, but for a very different reason. The startup's CEO resigned in September following sexual harassment allegations against the company.
"I'm grateful to the SoFi board for this extraordinary opportunity to lead one of the most important new companies at the intersection of technology and finance," Noto said in a statement.