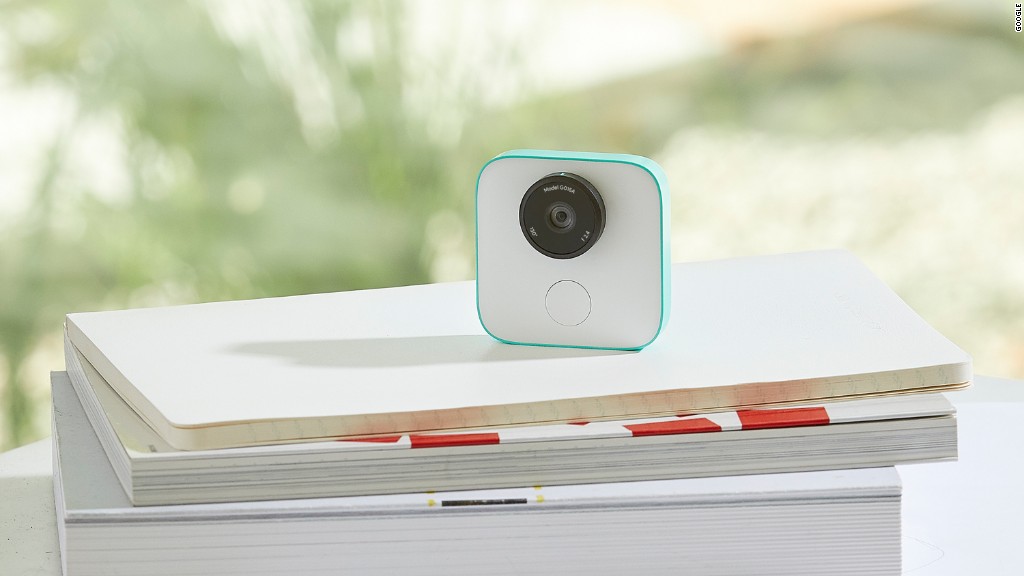 Google is coming for Audible.
The tech giant announced it's now selling audiobooks on the Google Play Store.
Google Play Books rolls out in 45 countries and nine languages starting Tuesday. The audiobooks are available on Android, iOS, the web and with Google Assistant-enabled devices like Google Home smart speakers.
No subscription is required, and audiobooks can be purchased individually. Amazon's Audible service costs $14.95 per month after a free 30 day trial. That gets users get a free credit for a book each month and 30% off additional titles.
Related: Google's assistant now works on smart speakers with screens
You can also access Google's audiobooks across multiple devices from the company. For example, you could listen on your Google Home smart speaker, and then pick up where you left off on your Pixel smartphone later.
Books can also be shared with family members for no extra fee via the Family Library feature.
The company is currently offering discounts on popular titles like Michael Wolff's "Fire and Fury" and Stephen King's "It." Google (GOOG) is also giving you 50% off your first purchase.
Meanwhile, Audible is already a well-established player in the audiobooks space, with over 400,000 audio titles. That company was founded in 1995 and acquired by Amazon (AMZN) in 2008 for $300 million. In 2016, Audible members downloaded nearly 2 billion hours of content.
While Amazon dominates the U.S. audiobooks market, Google's major advantage is that its service is available in 45 countries, according to James McQuivey, VP at research firm Forrester.
"Google can scale outside of the U.S. market much more easily than Amazon can," he told CNN Tech. "Google is making its voice assistant available in other countries faster than Amazon, and it will be able to use Android devices around the world as a platform for distributing audiobooks."