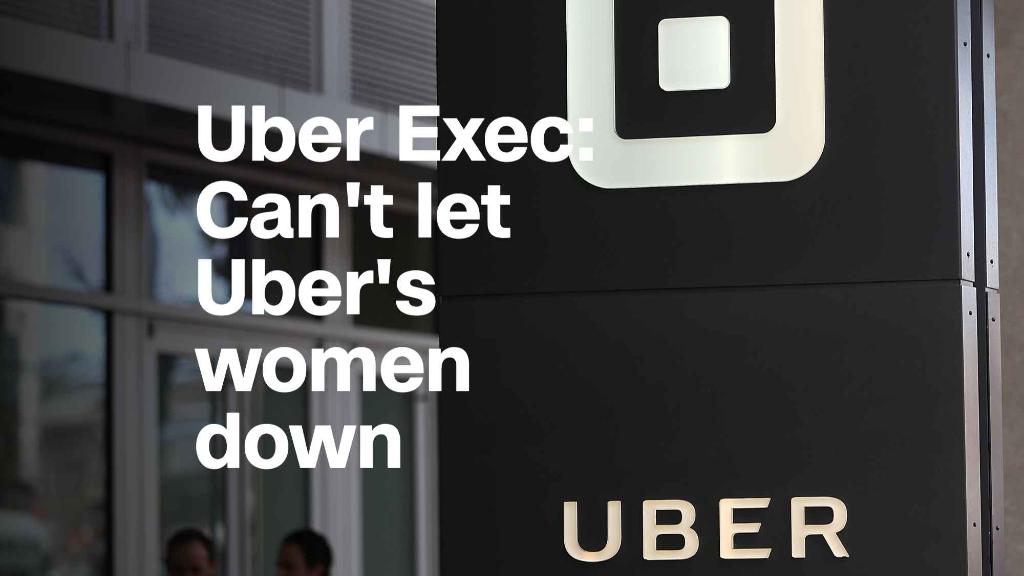 Uber has hired its first chief diversity officer.
The ride-hailing giant said on Tuesday that Bo Young Lee will start in the role in late March. She will oversee diversity and inclusion strategies, such as diversity hiring, training and employee support groups.
Currently, Lee is the global head of diversity and inclusion at professional services firm Marsh & McLennan.
The move comes after a challenging year for Uber.
Related: Uber just lost a powerful diversity ally
Last year, the company hired former U.S. Attorney General Eric Holder to conduct an investigation into Uber's culture after a former engineer named Susan Fowler wrote about her experience in a blog. She alleged the startup didn't properly address sexual harassment that she and other women reported.
Following the blog post, Uber was hit with a series of other PR crises, such as an exodus of executives and revelations that it used software to dodge regulators and law enforcement.
After Holder's probe, one of his law firm's recommendations was to promote Bernard Coleman, head of global diversity and inclusion, to chief diversity officer. However, Lee got the job instead of Coleman.
An Uber spokeswoman said Lee and Coleman will work closely together, and with Uber CEO Dara Khosrowshahi.
Related: Uber has more work to do winning over drivers
Lee said Uber is taking its "cultural transformation" seriously.
"There's much more work to be done, and I'm excited to bring my experience to the table solving tough [diversity and inclusion] challenges in partnership with Uber employees," she said in a statement.
Lee will report to Liane Hornsey, Uber's chief people officer, and Coleman will report to Lee.
Last year, the company released its first ever diversity report. Only 15% of its technical workers are women, while 22% of its overall leadership positions are held by women.