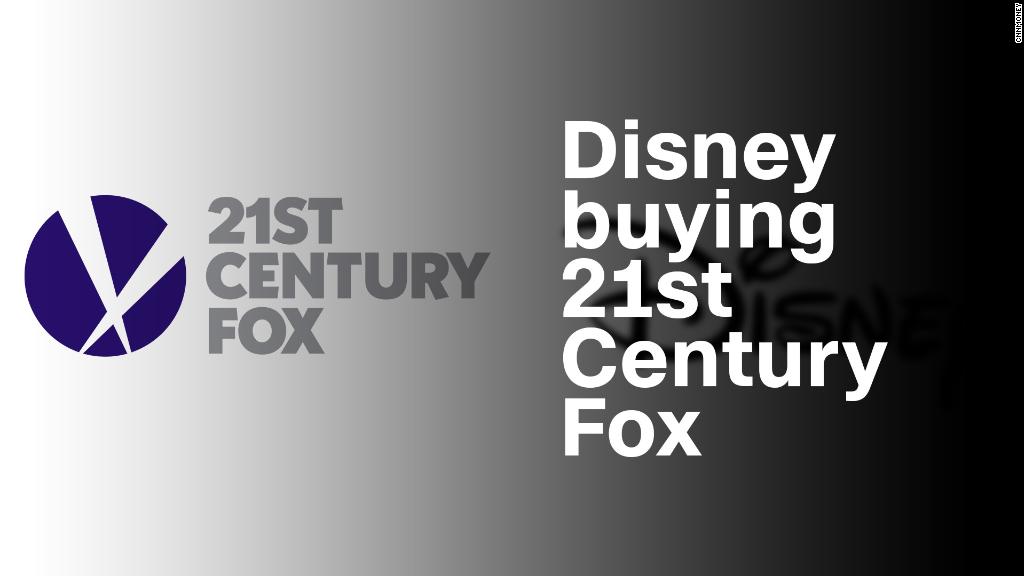 It's no laughing matter for Russian officials.
The Russian government has banned comedy film "The Death of Stalin" and withdrawn its distribution certificate.
The decision follows a public screening of the film Monday in front of senior Russian officials including filmmakers, politicians and representatives of the Russian Military Historical Society, the Ministry of Culture said in a statement.
A group of cultural figures, as well as politicians, had written to the culture minister urging him to ban the film because of its "extremist" content.
"We believe that the film contains information that can be regarded as extremist, aimed at humiliating the dignity of the Russian (Soviet) people, propagating inferiority of a person on the basis of his social and national identity," they said in the letter, according to the ministry.
Related: Russia eyes cryptocurrency dominance
"This film is also a libel on the history of our country, an evil and absolutely inappropriate so-called comedy that demonizes the memory about our citizens who defeated fascism," they added.
The film is a political satire written and directed by Armando Iannucci. It follows the final days of former Soviet Union leader Joseph Stalin and the power struggle that followed his death.
This is not the first time a film in Russia has stirred controversy.
In 2015, Moscow banned a Hollywood thriller, "Child 44," after complaining that the movie made the country look like Mordor, the evil realm in the "Lord of the Rings" series.
The ministry of culture said at the time that the film was "historically inaccurate."