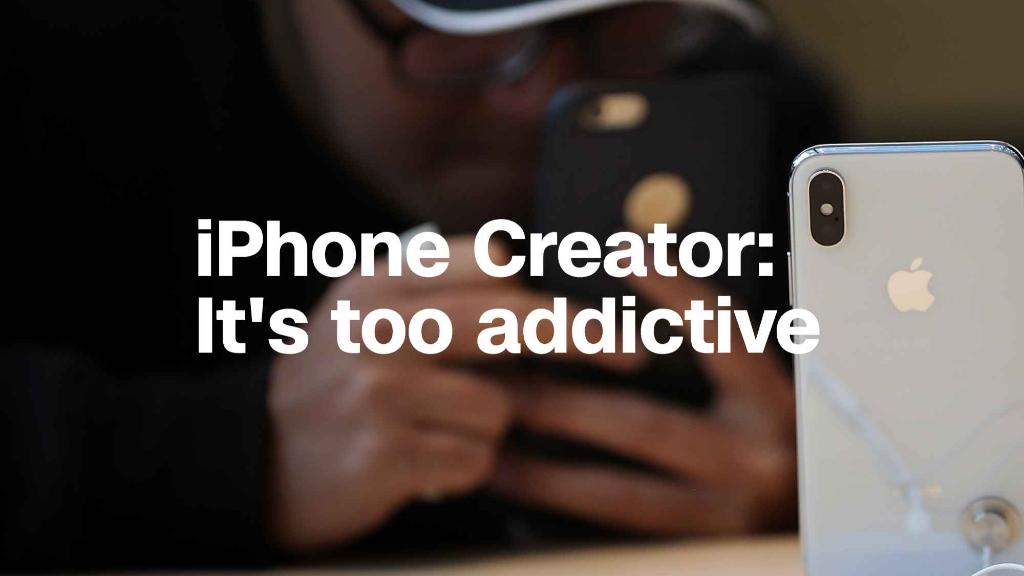 European antitrust officials have slapped Qualcomm with a massive fine for paying Apple to use its chips in iPhones and iPads.
The European Commission, the executive arm of the European Union, ordered Qualcomm (QCOM) to pay €997 million ($1.2 billion) on Wednesday. It said the company had flouted EU regulations by paying billions to Apple (AAPL) not to use chips made by competitors.
Qualcomm said it "strongly disagrees" with the ruling, adding it planned to appeal to Europe's highest court.
The European Commission cited a 2011 agreement between the two companies, where Qualcomm pledged "significant payments" to Apple on the condition that iPhones and iPads would only carry its chips.
The agreement, extended in 2013 for three years, also made clear that the payments would stop if Apple released devices containing chips from Qualcomm rivals such as Intel (INTC). Apple would also have to give back a large part of previous payments, the Commission said in a statement.
Related: Global backlash spreads over Apple slowing down iPhones
"Qualcomm illegally shut out rivals from the market... for over five years," Margrethe Vestager, the European commissioner in charge of competition policy, said in the statement.
Don Rosenberg, executive vice president and general counsel of Qualcomm, said in a statement that the company was confident its agreement with Apple "did not violate EU competition rules or adversely affect market competition or European consumers."
Apple did not immediately respond to a request for comment.
Internal documents cited by the Commission show that Apple considered switching to Intel chips but decided against doing so until September 2016, when the agreement with Qualcomm was nearing its end.
"Qualcomm's behavior denied consumers and other companies more choice and innovation - and this in a sector with a huge demand and potential for innovative technologies," Vestager said. "This is illegal under EU antitrust rules and why we have taken today's decision."
Related: Qualcomm rejects $130 billion takeover bid
Other U.S. tech firms have been punished by European regulators.
Facebook was fined $122 million in May 2017 for misleading European officials about its takeover of WhatsApp, while Google was asked to shell out a record $2.7 billion in June for using its search engine to steer internet users towards its own shopping platform.