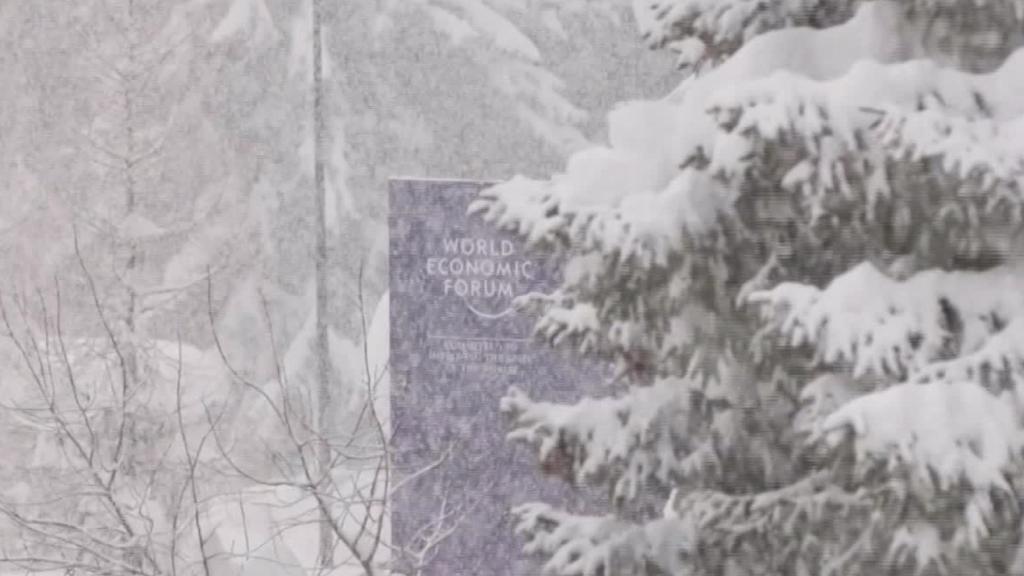 Where could the Trump administration hit China next on trade?
"The next area of challenge is going to be high tech," U.S. Commerce Secretary Wilbur Ross said at the World Economic Forum in Davos, Switzerland, on Wednesday.
Ross said that China has a "very clearly stated target of becoming the world leader with enormous market share, in most all of the new technologies you can name and spell."
Beijing has thrown its weight behind artificial intelligence, electric cars and computer chips in recent years, pumping in money to create industry champions with global clout.
"That is a direct threat, and that is a direct threat that is being implemented by the technology transfers, by disrespect for intellectual property rights, by commercial espionage, by all kinds of bad things," Ross said.
Western tech companies often complain that they have been shut out of China, where their designs are sometimes copied. Facebook (FB), Twitter (TWTR) and other social media platforms are banned, for example.
Silicon Valley has already raised concerns about Beijing's plans to dominate new technologies, warning they may give Chinese companies an unfair edge at home and abroad. Some analysts have called for the U.S. to ramp up spending on technology research in order to keep pace.
Related: Did Trump just start a trade war with China?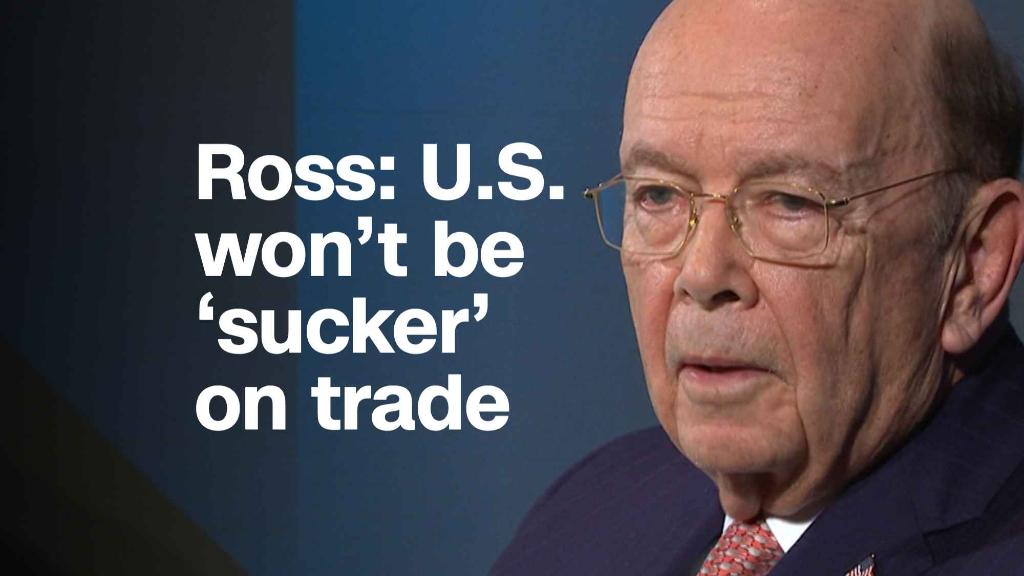 The Trump administration, which this week announced new tariffs on imports of solar panels and washing machines, has already launched an investigation into forced intellectual property transfers and patent thefts by Chinese companies.
The investigation could ultimately result in new trade actions aimed at China.
Trade tensions have risen this week, with Beijing expressing "strong dissatisfaction" over the move to impose tariffs of up to 30% on U.S. imports of solar panels, saying it "aggravates the global trade environment."
Related: Trump and China could get nasty in 2018
Experts say it's too early to determine whether the world's two largest economies are destined for a damaging trade war.
Ross said Wednesday that the tariffs on washing machines and solar panels should not come as a surprise.
He also said that the U.S. was not trying to do anything on the scale of the Smoot-Hawley Tariff Act, which imposed tariffs on thousands of imported goods and is thought to have contributed to the Great Depression.
"We would like to be the leader in making the world trade system more fair, and more equitable to all of the participants," he said. "It's not a lack of leadership ... the fact that we have some issues with the present system is different from the idea of whether we're prepared to take leadership."