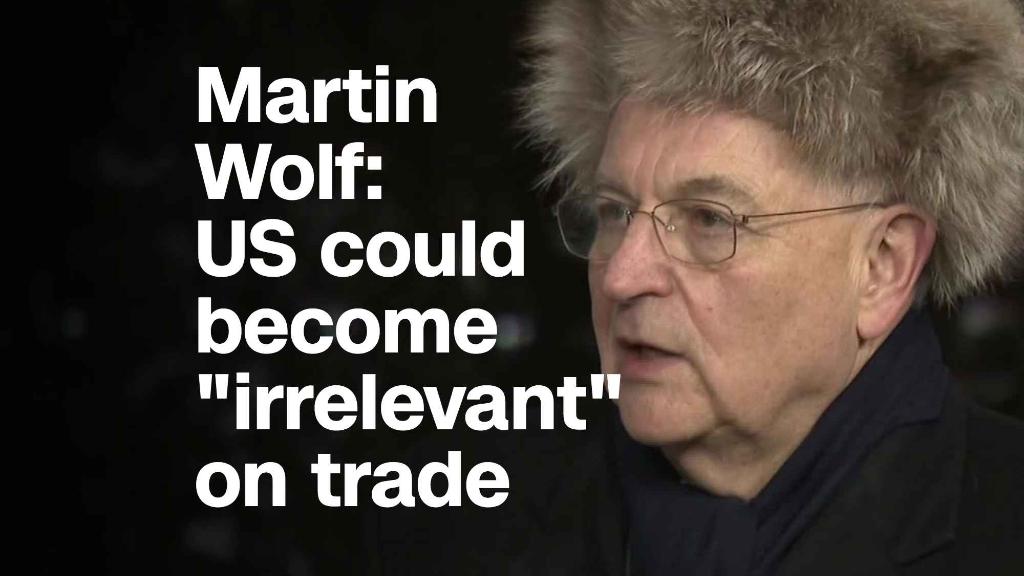 President Trump had just moved into the White House when he ditched the Trans-Pacific Partnership.
But could he sign up to the free trade agreement after all?
Trump told CNBC on Thursday that he would consider joining the massive deal between 11 Pacific nations if the terms were improved.
"I would do TPP if we were able to make a substantially better deal. The deal was terrible. The way it was structured was terrible," he said during a visit to the World Economic Forum in Davos, Switzerland.
Work continued on the pact even after the U.S. pulled out. Negotiations on the revised deal, which is now called the Comprehensive and Progressive Agreement for Trans-Pacific Partnership (CPTPP), were completed this week.
The papers are expected to be signed in early March.
All remaining issues have been resolved and the talks showed the "countries' collective commitment towards greater trade liberalization and regional integration," said Singapore's Ministry of Trade and Industry in a statement.
The agreement would be open to other countries to join in the future, it added.
Related: The Pacific trade deal Trump quit is back on
The new deal is supposed to cut barriers on trade in goods and services between the 11 countries, which make up about 15% of the global economy. It also includes rules on environmental and labor standards.
The successful conclusion of negotiations on the CPTPP came in the same week that U.S., Mexican and Canadian officials returned to the table to discuss reworking NAFTA, the North American free trade pact.
Trump continues to threaten that if he doesn't get the deal he wants, he'll pull the U.S. out of NAFTA.
"I may terminate NAFTA, I may not," he told CNBC. "I think we have a good chance [to renegotiate NAFTA] but we'll see what happens."