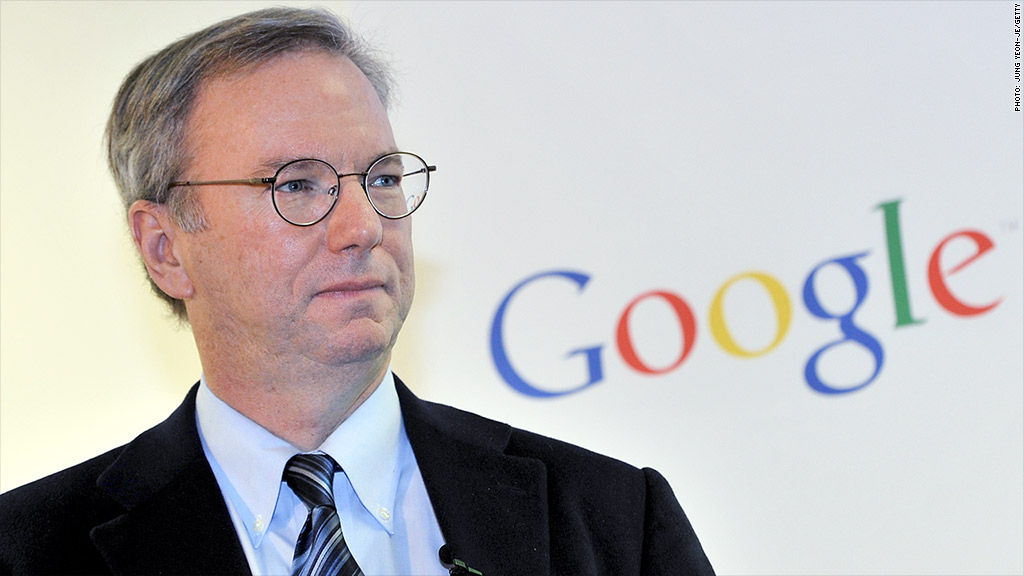 A new bill wants to expand the H-1B visa -- a hotly debated pathway for foreign workers.
Republican Senators Orrin Hatch and Jeff Flake introduced legislation on Thursday that aims to increase the annual quota of H-1B visas from 65,000 to 85,000. The H-1B is a common work visa granted to high-skilled foreigners to work at companies in the U.S. It's valid for three years, and can be renewed for another three years.
In addition, the Immigration Innovation Act, or I-Squared, legislation would also provide work authorization for spouses and children of H-1B visa holders.
An Obama era rule made it possible for spouses of certain H-1B holders to apply for work authorization but the Trump administration said in December that it is seeking to do away it.
The H-1B program is one that President Trump has eyed for reform, saying abusers can use it to replace American workers.
But the program is particularly near and dear to the tech community with many engineers vying for one of the program's 65,000 visas each year.
Demand often exceeds the supply -- in which case, a lottery system is activated.
The bill proposes to add a "market-based escalator" so the supply can better support demand. That means granting up to 110,000 additional visas (a total of 195,000), and prioritizing visas for those with master's degrees, foreign Ph.D.'s or U.S. STEM bachelor degrees.
Reform of the high-skilled visa system has been a goal of Hatch and other lawmakers for years, but has had a difficult time passing Congress. The bill, originally introduced in the Senate in January 2015, seeks to placate the Trump administration's concerns. For example, by specifying that employers may not use the visa with intent to substitute an American worker.
Moreover, it seeks to remove per country limits for green cards sponsored by employers, which contributes to a backlog for citizens from countries like India and China.
Related: Trump administration toughens H-1B visa renewal process
The bill also proposes lifting the existing cap of 20,000 additional H-1B visas reserved for those with master's degrees if their employers agree to sponsor their green cards.
"Senator Hatch believes that in the current political environment this effort represents an ideal step in bringing Republicans and Democrats together to address flaws in our broken immigration system," said Senator Hatch's spokesman Matt Whitlock in a statement. Hatch announced earlier this month that he won't seek re-election.
Execs from Microsoft and Facebook, as well as industry associations, issued statements in support of the bill.
Dean Garfield, president and CEO of Information Technology Industry Council, says the bill does "help meet the needs of our economy, drive new investment, and bolster the tech industry's commitment to growing the domestic workforce."
"I-Squared is an opportunity to do the right thing for all the right reasons," he said in a statement.
Tahmina Watson, of Watson Immigration Law, agreed that I-Squared appears to address the country's business and economic demands. "The bill should garner bipartisan support and satisfy the White House with their concerns about the H-1B visa," she told CNNMoney.
The measure is unlikely to be attached to a bill to protect "Dreamers" -- undocumented immigrants brought to the U.S. as children. Lawmakers are trying to keep those DACA negotiations more narrow than visa reform, and even that compromise is facing long odds in a divided Washington.
-- CNN's Tal Kopan contributed reporting