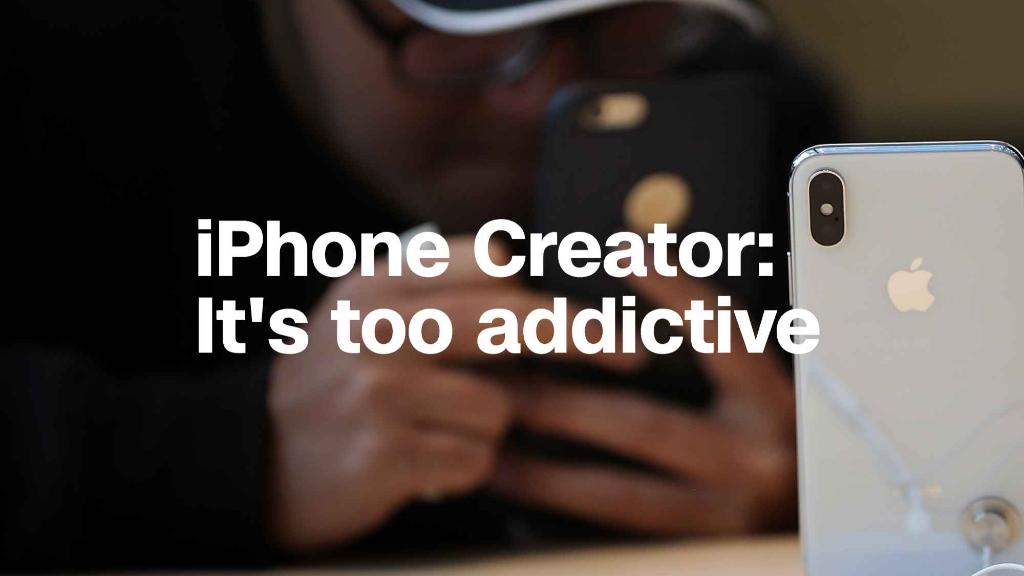 After years of spectacular growth, smartphone sales in China are on the wane.
The Chinese market, the biggest in the world, suffered its first ever annual decline last year, according to research firm Canalys. Shipments fell 4% from 2016 to 459 million phones.
That's ominous news for major international smartphone makers like Apple (AAPL) and Samsung (SSNLF) -- and for Chinese brands like Xiaomi that face tougher competition in their local market.
Canalys said the change reflected a natural progression: smartphones are now widespread in China, just as they are in the U.S. and many other countries.
Related: The iPhone X won't solve Apple's China problems
But the Chinese market "has slowed faster than expected," said Mo Jia, a Shanghai-based analyst for Canalys.
It's a far cry from the industry's explosive rise in China earlier this decade, when sales were more than doubling some years. The market still managed 11% growth in 2016, according to Canalys.
But signs emerged that 2017 was going to be bad, with single-digit declines in the second and third quarters.
Things got really ugly in the final quarter of the year, which turned out to be one of China's worst on record: shipments plunged more than 14%.
Related: Xiaomi overtakes Samsung in world's hottest smartphone market
Top Chinese brands were among the biggest losers in that quarter. Oppo and Vivo, saw their shipments fall 16% and 7% respectively.
But others fared better. Huawei, China's number one smartphone maker, managed to increase its shipments 9%, marking "its best-ever quarter in its home market," according to Canalys.
Apple, which was helped by the launch of the iPhone 8 and iPhone X, edged out local brand Xiaomi to take fourth place in the market. But Canalys declined to give more specific data on Apple's shipments.
Apple has struggled in China in recent years, experiencing falling sales in what used to be its second-biggest market after the U.S. And experts don't expect the company's latest iPhone models to bring about a lasting turnaround.
Smartphone makers will continue to feel the squeeze in China this year, said Hattie He, another Canalys analyst. That's likely to mean increasingly fierce competition.
"The leading players will make aggressive plans to maintain or grow their market share," she said. "We can expect a major market shakeup in China."