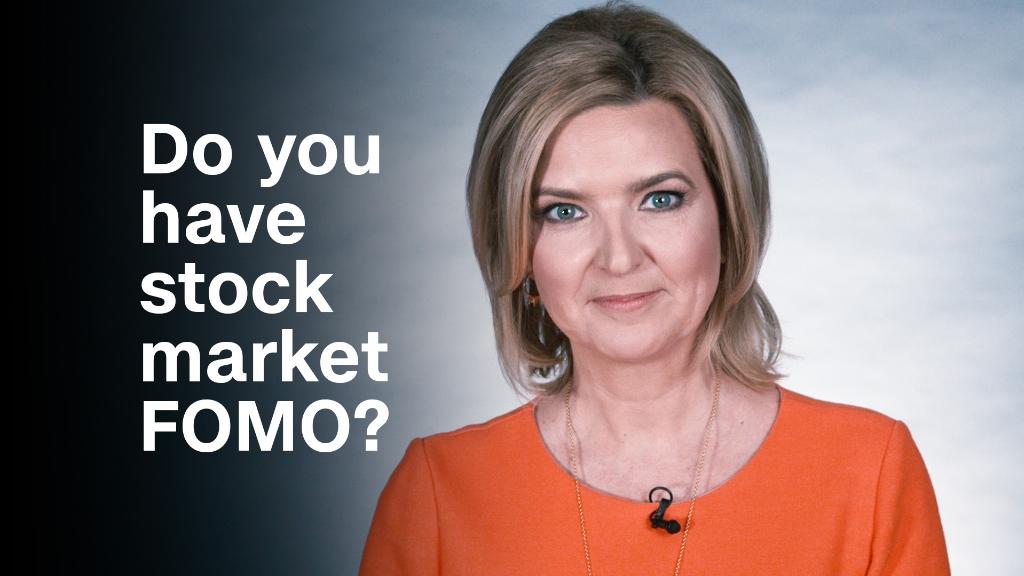 Jamie Dimon isn't planning on going anywhere.
The JPMorgan Chase (JPM) boss revealed Monday that he'll stay at the helm of America's largest bank for about five more years. He said he and the board agreed on the time frame.
Dimon, already Wall Street's longest-serving CEO, is credited with steering JPMorgan through the financial crisis. The new plan would leave Dimon, who is 61, in charge for about 17 years.
The announcement could quiet speculation that Dimon, who leads a powerful business lobby, could leave Wall Street for Washington as a presidential candidate or a cabinet secretary.
Some of JPMorgan's rising stars have left the bank in recent years as it became clear the top job would remain filled.
JPMorgan emphasized on Monday that it's grooming potential successors. The bank announced the promotions of Daniel Pinto and Gordon Smith each to the roles of co-president and co-chief operating officer. That sets them up as potential heirs.
"Both have proven track records of working successfully across the firm," Dimon said in a statement, "and both truly possess the capabilities, character and intellect that exemplify great leadership."
Related: 22,000 JPMorgan workers are getting a raise
Pinto is CEO of JPMorgan's corporate and investment bank, while Smith leads its consumer and community banking division.
"The Board and Dimon both believe that under all timing scenarios, whether today or in the future, the company has several highly capable successors in place," JPMorgan said in a statement.
The management shuffle comes after several potential successors departed JPMorgan.
Last June, chief operating officer Matt Zames left the bank after 13 years. Michael Cavanagh left in 2014 for private equity firm The Carlyle Group (CG), and Jes Staley departed in 2013 and later became CEO of Barclays (BCS).
In 2014, Dimon received successful treatment for curable throat cancer.
Dimon became JPMorgan's CEO on December 31, 2005, and was named chairman a year later. His leadership helped JPMorgan escape the financial meltdown better than many other big banks. Dimon has also been a vocal critic of additional regulation after the crisis.
Dimon chairs the Business Roundtable, a powerful lobbying group that took out a multimillion-dollar advertising blitz to champion tax reform.
In the past, Dimon has been floated as a potential Treasury secretary or even a presidential candidate.
"I would love to be president," Dimon said in 2016, before adding that he thinks it's "too hard and too late."
-- CNNMoney's Paul R. La Monica contributed to this report.