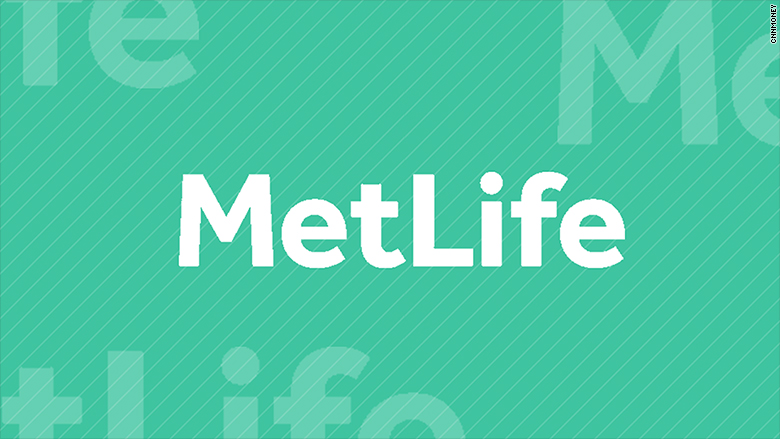 MetLife is having trouble finding some of its customers.
The insurer said in December that it had lost track of potentially tens of thousands of customers to whom it owed pension and annuity payments, and was trying to track them down.
On Monday, MetLife postponed its fourth quarter earnings release and said the Securities and Exchange Commission had asked for more information about the matter. The company also notified New York state regulators and is in contact with other states.
MetLife (MET) attributed the problem to "a material weakness in internal control over financial reporting."
The SEC declined to comment.
MetLife said it was increasing its financial reserves by as much as $575 million and would take a pre-tax hit as a result. Shares fell about 8% after hours.
The company has said it is having trouble locating customers who have moved jobs or relocated, or "otherwise can no longer be reached via the information provided for them."
The company said in December it believes that out of the pool of 600,000 people for whom it manages such retirement services, less than 5% were thought to be affected. Those impacted generally received average benefits of less than $150 per month, MetLife said.
The company will now release its fourth quarter and 2017 earnings on Feb. 13. They were supposed to be made public later this week.