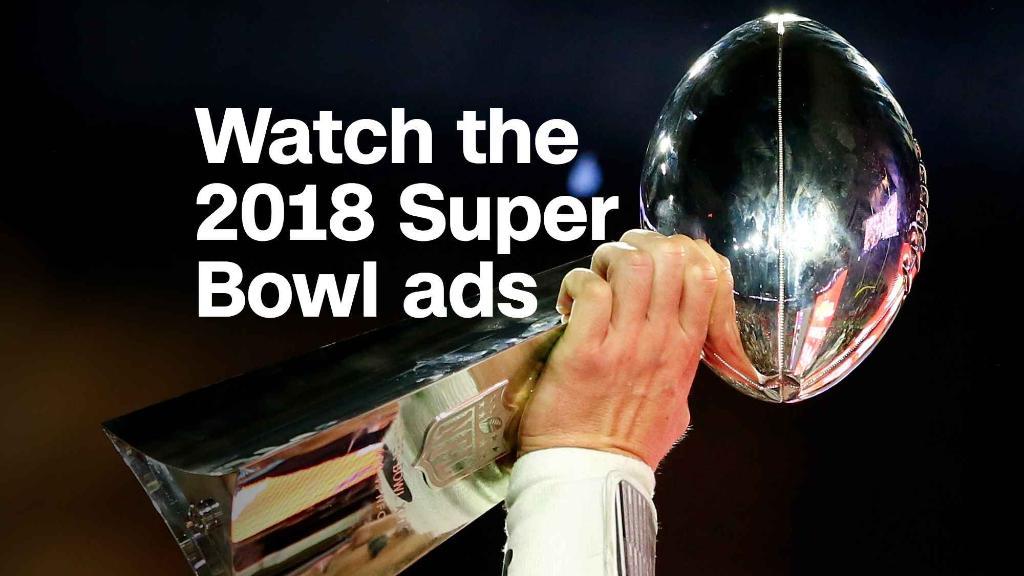 Alexa does the unthinkable in Amazon's upcoming Super Bowl ad ... unthinkable to Jeff Bezos, anyway.
She loses her voice.
"Alexa lost her voice?" How is that even possible?" says Amazon (AMZN) CEO Bezos in a 30-second teaser ad posted to YouTube and on Twitter. The full 90-second spot will air during Sunday's game.
Alexa is the name of Amazon's artificial intelligence program. Users can talk to devices like Amazon's Echo to get updates on news and weather or control smart devices with voice commands.
The teaser advertisement opens with a woman asking Alexa for the weather. The voice starts to explain that it's 60 degrees in Austin before coughing -- an act considered so unthinkable that it's reported as a television breaking news story within the advertisement.
The teaser ends with an Amazon employee telling Bezos, "We have the replacement, just say the word."
"You sure this is gonna work?" the billionaire replies. "Yeah," she says, uncertainly.
Related: Bezos and his friends want to fix health care
Fade to black. Viewers have to wait until the Super Bowl commercial to find out what's going on with the voice assistant.
Alexa has appeared in a Super Bowl ad before, in 2016 with Alec Baldwin and Missy Elliott. That's the year after Amazon introduced Alexa, delivered through its Echo devices.
Google (GOOG) and Apple (AAPL) both have voice-activated competitors. The Google Home is available for purchase and Apple HomePod is set to launch soon. Amazon Echo dominates with 61% of the market share, compared to 31% for Google Home, according to industry analysis from Consumer Intelligence Research Partners.
Releasing a teaser ad is common tactic for Super Bowl advertisers to drum up buzz in a relatively low-cost way ahead of the game itself. NBC is charging at least $5 million per 30-second spot during the actual game.
The New England Patriots will take on the Philadelphia Eagles during the big game on February 4.