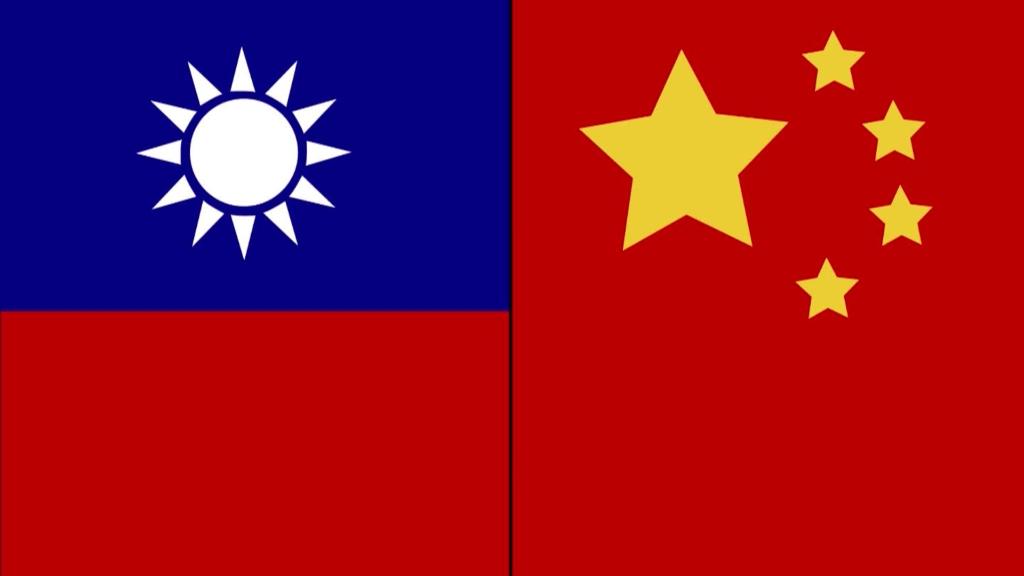 Chinese airlines have canceled hundreds of flights to and from Taiwan as a dispute over aviation routes intensifies.
The moves disrupt the plans of thousands of passengers ahead of the Lunar New Year holiday, a key travel period in the region.
Two major carriers, China Eastern Airlines (CEA) and Xiamen Airlines, said Tuesday that they had called off the flights because Taiwan refused to approve them. The flights had been scheduled in addition to the airlines' regular Taiwan services in order to cope with the high demand for travel around the Lunar New Year holiday, which starts next month.
But Taiwan said it hadn't been consulted over the routes the airlines were planning to use, accusing Beijing of "unilateral" action.
China Eastern Airlines said it had canceled 212 flights between mainland China and Taiwan that it had previously planned for the holiday period.
Related: Delta flies into China trouble over Tibet and Taiwan
"The unreasonable obstruction ... has seriously infringed upon the common interests of our company and customers, and severely violated the humanitarian needs of thousands of passengers and their families," the airline said in a statement.
Xiamen Airlines said it had canceled at least 70 of its additional flights, accusing Taiwan of being "heartless."
The Civil Aviation Administration of China announced earlier this month that it was opening four routes to ease air traffic in its airspace over the Taiwan Strait, which separates the island from mainland China. The Chinese airlines planned to use them for their extra Lunar New Year flights.
Taiwan's Civil Aeronautics Administration said it hadn't been consulted over the routes. One of them, known as M503, prompted a previous dispute between Taipei and Beijing in 2015. 
Taiwan officials say the routes pose a safety risk as they pass near airports on islands that are under Taiwan's control but lie close to mainland China.
Related: China blocks Marriott for listing Tibet and Taiwan as countries
Taiwan's president, Tsai Ing-wen, has warned that the issue is endangering the fragile relationship between Taipei and Beijing. 
"Recent unilateral actions by #China -- including M503 flight route & increased military exercises -- are destabilizing & should be avoided," she tweeted earlier this month. "#Taiwan will continue to safeguard the status quo. We call on all parties to do the same."
China Air Transport Association, a Chinese government-affiliated trade group, on Tuesday voiced its support for the two airlines, saying that the M503 route "has been approved by the International Civil Aviation Organization after thorough safety demonstration and verification by experts. So-called safety issues are pure imaginations."
China and Taiwan split in 1949 after a bloody civil war. Beijing continues to claim the island as part of its territory and has threatened to invade if Taiwan moves to make its de facto independence official.
Tsai, who was elected in 2016, has refused to endorse the "One China" principle, which states that Taiwan and the mainland are part of China. But she has said she wants to preserve the status quo. 
Both sides have reduced communications since she came to power, and Beijing has stepped up military exercises in the Taiwan Strait.
Taiwan has said its military will challenge any planes that threaten the island's security.