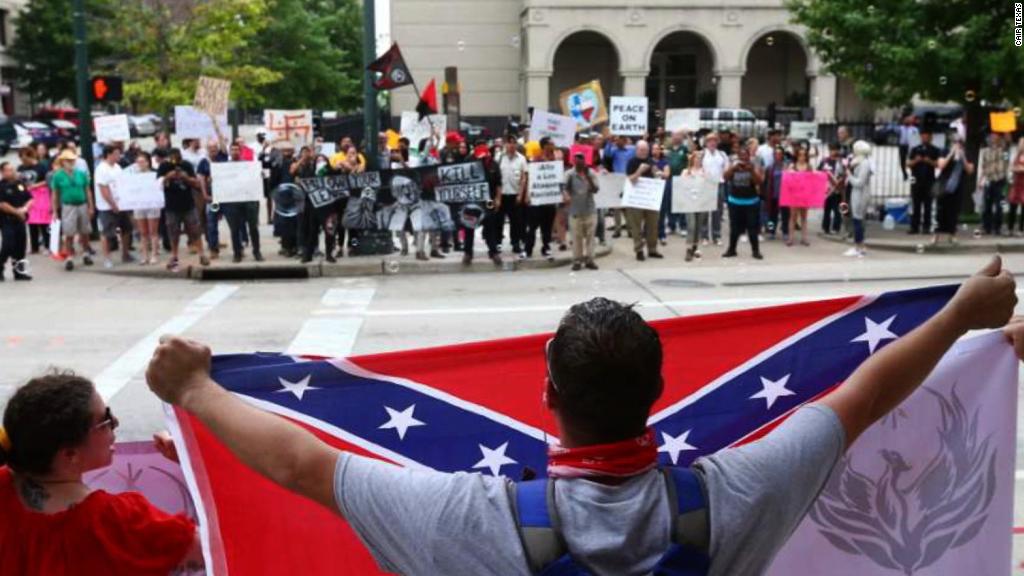 The family of a slain Cleveland man believes Facebook could have done more to prevent his murder, according to a lawsuit filed earlier this month.
The killing of Robert Godwin, Sr., 74, was recorded and made viewable on the social network last April.
The family alleges in its lawsuit that Facebook is responsible for the wrongful death of Godwin due to its negligence. The lawsuit, filed in Cuyahoga County Clerk of Courts on January 19, says Facebook acted with "intentional, willful, malicious, in bad faith and in reckless disregard for the rights of Mr. Godwin."
Steve Stephens, the man who killed Godwin, announced his intent to kill someone on the platform prior to Godwin's murder, the complaint states. Stephens recorded the shooting and uploaded it to Facebook.
Stephens later logged onto Facebook Live, its livestreaming tool, and described the attack. He eventually killed himself after a police chase.
Video of the murder stayed up for more than two hours before it was removed by Facebook. The company, which relies on algorithms and human moderators to flag inappropriate and illegal content, has been criticized for the time it takes to respond to such content. Critics have said it relies too heavily on its users to flag posts.
At the time, the company said two hours had lapsed before users reported the video. Facebook disabled Stephens' account 23 minutes after that, the company said.
The complaint, filed by Godwin's daughter Debbie on behalf of the Godwin estate, names other Facebook-owned companies as defendants, including ad serving platform Atlas Solutions and CrowdTangle, a content discovery tool.
The lawsuit says Facebook has the ability to "cull, mine, analyze, and synthesize information" collected by individuals in real-time. Facebook "possessed this knowledge, and the ability to alert law enforcement, with more than sufficient time to act and prevent Robert Godwin, Sr.'s death," it asserts.
Related: Heath experts urge Facebook to shut down Messenger Kids
The issue of how Facebook moderates misuse of its platform has been a fraught one for the company.
Godwin's murder is just one example of how activity in the physical world can lead to questions about the responsibilities of digital platforms, and how what happens online could have real-life consequences. When a man murdered two Virginia journalists in August 2015, he filmed the crime and uploaded the video to Facebook and Twitter. Facebook and Twitter each suspended his accounts on their sites within minutes. In December 2016, a man investigating a conspiracy theory known as "Pizzagate" that was floated on a number of different websites fired several shots in a pizza restaurant in Washington, D.C. that was a subject of the false story.
"We want people to feel safe using Facebook, which is why we have policies in place prohibiting direct threats, attacks, serious threats of harm to public and personal safety and other criminal activity," Facebook associate general counsel Natalie Naugle said in a statement regarding the lawsuit.
"We give people tools to report content that violates our policies, and take swift action to remove violating content when it's reported to us. We sympathize with the victim's family, who suffered such a tragic and senseless loss."