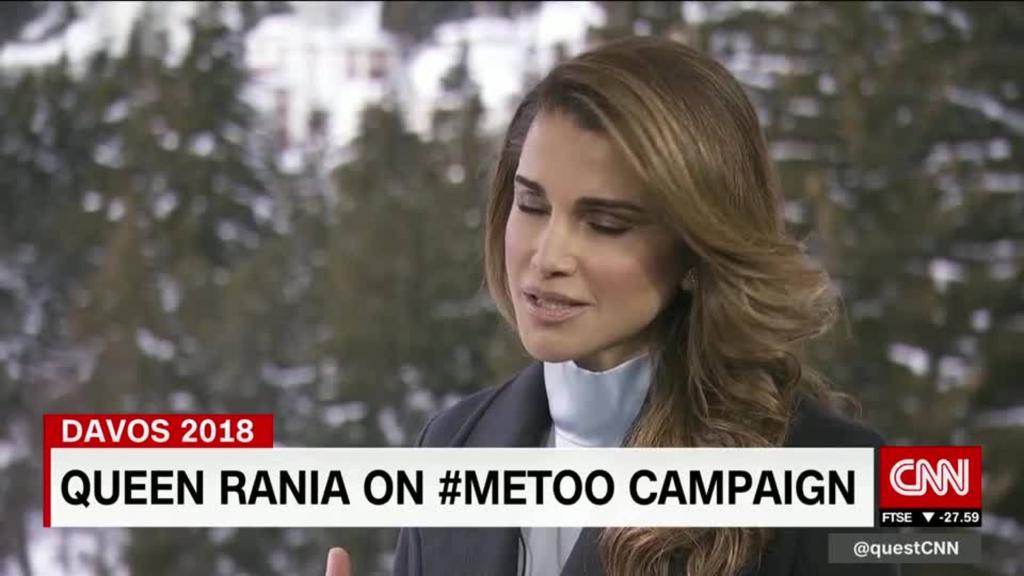 Guess's stock price tanked Thursday after supermodel Kate Upton accused the fashion brand's co-founder Paul Marciano of sexual harassment.
The company's shares fell nearly 18% Thursday. It marked the worst day of trading for Guess (GES) since 2012.
Upton took aim at Marciano on social media on Wednesday. "It's disappointing that such an iconic women's brand @GUESS is still empowering Paul Marciano as their creative director," she wrote in a tweet.
"He shouldn't be allowed to use his power in the industry to sexually and emotionally harass women," Upton added on Instagram.
Related: How to talk about sexual harassment at work
She included #MeToo, the hashtag that's come to symbolize the sexual harassment movement since the Harvey Weinstein scandal broke last fall.
Upton did not elaborate or offer examples of Marciano's alleged misbehavior, and her representatives did not to respond to a request for comment. Guess did not respond to multiple requests for comment.
TMZ said it communicated with Marciano and reported that he denies any inappropriate conduct and is shocked by the allegation.
"If she has a claim, there's one place to tell the truth and that's in court or to the police," he told the outlet.
Marciano founded Guess with his brother in 1981. He currently serves as the company's chief creative officer and chairman, but he left the CEO seat in 2015.
Marciano is also one of Guess's biggest shareholders. He currently owns 12,367,360 shares. That means Thursday's stock plunge cost him about $40 million.
Upton has appeared in multiple campaigns for Guess. The company's official Twitter handle has frequently shared images of the model with the hashtag "#GuessGirl."
Guess has credited Marciano with "launching" the careers of a number of supermodels, including Upton, Claudia Schiffer and Gigi Hadid.