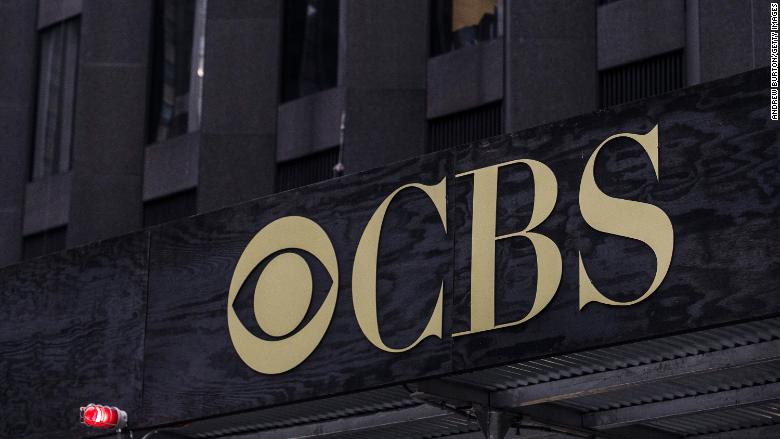 A CBS-Viacom reunion is officially back on the table.
The boards of the two companies said Thursday that they are evaluating "a potential combination."
Make that a re-combination -- the two companies used to be one, but they broke apart in 2005.
Viacom is best known for its cable channels, like MTV and Nickelodeon, while CBS is best known for the CBS broadcast network.
In the years since the break-up, media mogul Sumner Redstone contemplated bringing them back together. Redstone's health is now very poor, and his daughter Shari Redstone is the vice chair of both companies. She has been promoting the idea of a merger, believing the combined companies will be better able to combat a myriad of challenges facing the media industry.
The Redstone family controls roughly 80% of the voting shares of both companies.
But the merger idea must still clear many hurdles. It's unclear what shape the transaction would take, who would run the combined company or how shareholders would benefit.
There was newfound buzz about the possibility three weeks ago when TheWrap reported that Shari Redstone "is pursuing a merger."
When the CBS board of directors met on Thursday, it decided to form a special committee to consider a reunion. Viacom did the same thing.
Related: 2018 Grammy Awards take a big ratings hit
The announcements after the closing bell lifted the stocks of both companies. CBS was up about 0.5% and VIacom was up 1.5%.
CBS is widely seen as the stronger of the two companies, so the benefits of a merger are more readily apparent for Viacom than for CBS. Thus the CBS board may have concerns.
The boards of the two companies went through a similar process in 2016, reportedly at Shari Redstone's behest, and decided not to follow through.
In identical statements, the two companies said Thursday, "There can be no assurance that this process will result in a transaction or on what terms any transaction may occur."