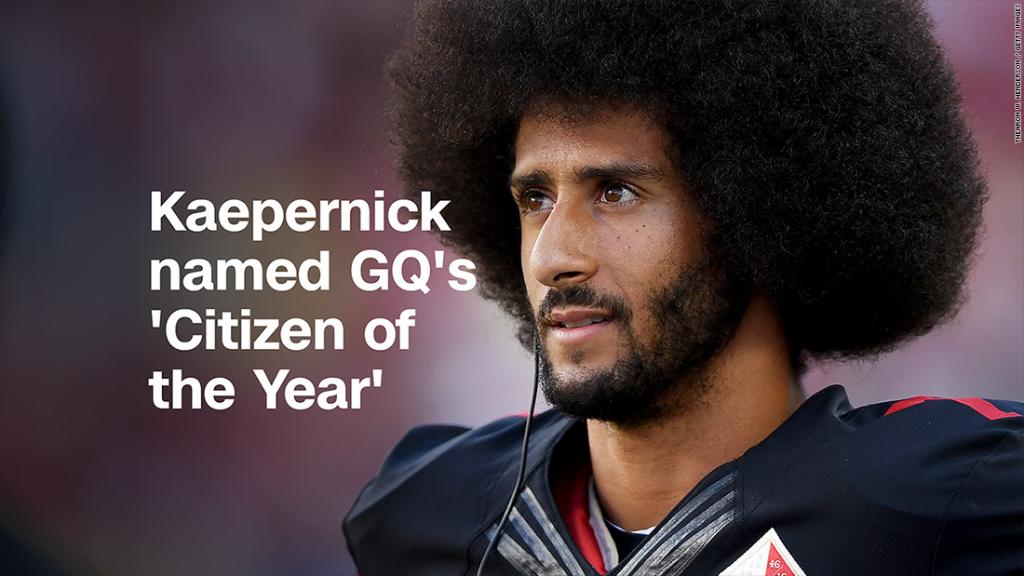 NBC will show players who kneel during the performance of the National Anthem at Super Bowl LII.
But it might not be an issue.
Among the NFL players who continued to protest throughout the season, none made it to the Super Bowl.
The protest was started by former 49ers quarterback Colin Kaepernick last season. He took a knee during the National Anthem to silently protest the treatment of black Americans, particularly by police.
Many more players kneeled in protest this year, especially after President Trump denounced it and called for the firing of kneeling players.
Several New England Patriots players took part that first weekend after the president's incendiary comments, but haven't kneeled since.
Philadelphia Eagles cornerback Ron Brooks kneeled during preseason games but was released by the team in August. Throughout the season, some Eagles players raised their fists during the Anthem but all had stopped doing so by the playoffs.
Most notably, safety Malcolm Jenkins was raising his fist above his head but stopped in December after the NFL announced it would donate to social justice charities. Jenkins was part of a coalition of players that worked with the NFL to bring about the donation.
Related: Trump's grievance with the NFL goes way back
The NFL told CNNMoney it doesn't plan to keep players in their locker rooms and there's no rule preventing players from protesting.
Commissioner Roger Goodell said he believes players should stand, but he's also said he doesn't feel players are trying to be "disrespectful to the flag."
Both teams will be on the field during the Anthem, and player protests could happen.
But NBC Executive Producer Fred Gaudelli isn't expecting it.
"When you're doing a live event, you just cover what's happening," Gaudelli said during a media call. "We're obviously here to cover a football game, not a politicized event."
Al Michaels and Cris Collinsworth, NBC's on-air team for the game, also addressed the possibility on the call.
Michaels said they would report what they see.
"In a situation like that, people are seeing it. We can report it. But what people don't want you to do at that point is editorialize," he said.
Collinsworth noted that "the NFL has made some progress" on the issue of players protesting.
"There's been a bit of a partnership formed, and they're going to try and get money to some of these community causes," he said. "So my hope is that it ends up being a better situation for, not just the players and owners and whatever in the National Football League, but for some very deserving communities, and I think to some extent that should be celebrated too."