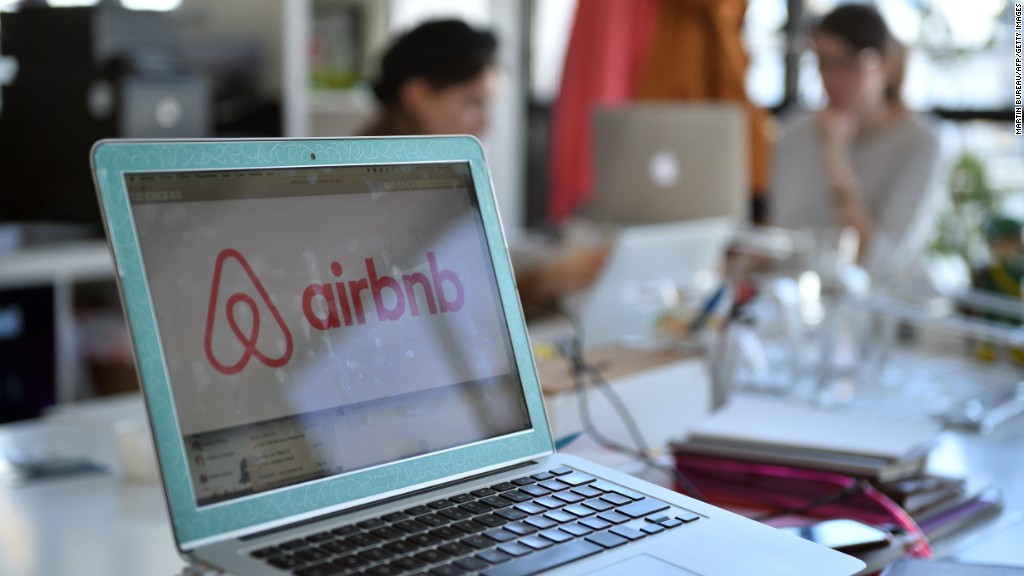 No, Airbnb will not go public this year.
Airbnb's CEO Brian Chesky set the record straight while announcing the departure of the company's chief financial officer Laurence Tosi in a blog post on Thursday.
The news follows a report from tech news site The Information last week that alleged tensions between Chesky and Tosi, who had been at the company for two and a half years.
Chesky, who has previously hinted at a 2018 public offering, made a definitive statement about an IPO in the post.
"We are not going public in 2018," he wrote. "Our primary focus is becoming a 21st-century company and advancing our mission. We're working on getting ready to go public and we will make decisions about going public on our own timetable."
Airbnb, the short-term rental company valued at $31 billion, is the second most valuable U.S. startup in the world behind Uber.
Airbnb and Uber both are currently operating without CFOs. The CEOs of both companies have expressed that they won't go public this year.
Related: Airbnb makes gains in its quest for more diversity
In addition to the IPO update, Chesky announced the elevation of Airbnb's Belinda Johnson into a new role: chief operating officer.
Johnson previously served as the company's chief business affairs and legal officer. Her role at the company has been likened to that of Facebook COO Sheryl Sandberg, or the "woman behind the man who runs Airbnb," as one article about Johnson put it.
"Belinda and I often approach things differently, and this is one of the reasons we've worked so well together over the years," Chesky wrote. "I learn from her every day, and I'm a better leader because she is my partner."
Last week, Airbnb announced that outgoing American Express CEO Kenneth Chenault will join the company's board. Chenault recently joined the board of Facebook, as well.