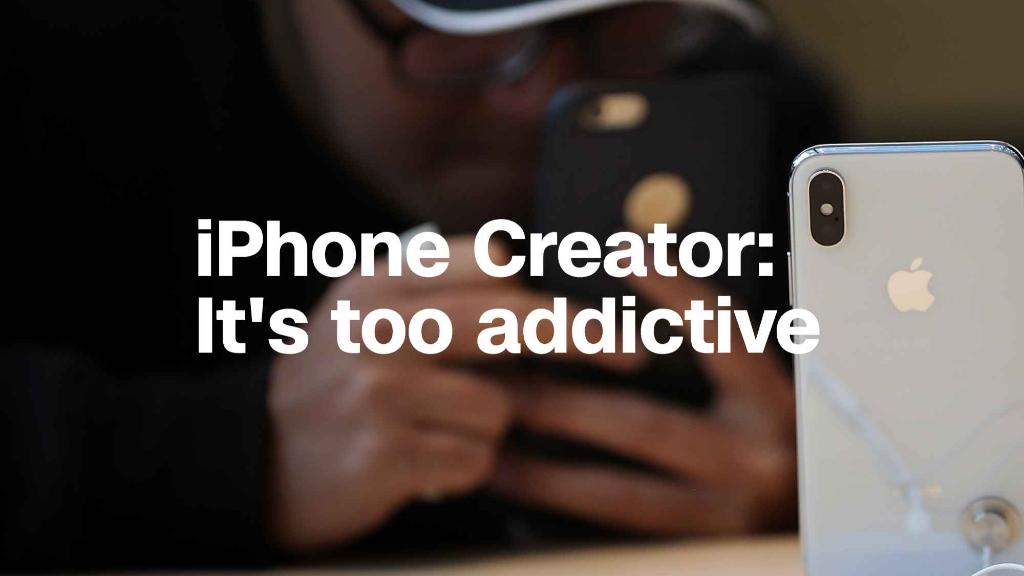 Apple fans in India will soon have to pay more for their iPhones.
India said Thursday it is raising customs duty on imported mobile phones from 15% to 20% in a move designed to protect local manufacturing. The higher tariffs take effect on April 1.
The government will also raise tariffs on some parts and accessories used in phones and TVs, Finance Minister Arun Jaitley said while presenting the country's annual budget.
"This measure will promote creation of more jobs in the country," he added.
Related: What the iPhone X costs around the world
The move is an attempt to increase India's manufacturing base, as part of Prime Minister Narendra Modi's long-standing "Make in India" initiative.
But it represents a blow to companies such as Apple (AAPL) and Google (GOOGL), which import almost 90% of the products they sell in India.
India is the second largest smartphone market in the world after China, and Apple has spent years trying to expand its footprint in the fast-growing economy.
The company started making some low-end iPhone models at a plant in Bangalore, India, last year, but local sourcing requirements and tax regulations have thus far prevented it from opening Apple Stores in the country.
The new tariffs will not have much of an effect on the market's top players, such as Apple's arch rival Samsung (SSNLF) and current market leader Xiaomi. Both companies, which together accounted for nearly half of the 132 million smartphones sold in India last year, already make most of their devices in the country.
Related: India is poised for a smartphone revolution
Around 75% of all cellphones sold in India last year were assembled in the country, said Tarun Pathak, an analyst at Counterpoint Research.
"It is the rest of the 25% who will be impacted," he added.
The latest iPhones and Google Pixel 2s are too expensive for most Indians, many of whom earn less than $2,000 a year. The new duties will make them even more expensive, Pathak said, as suppliers hike prices to make up for the higher import cost.