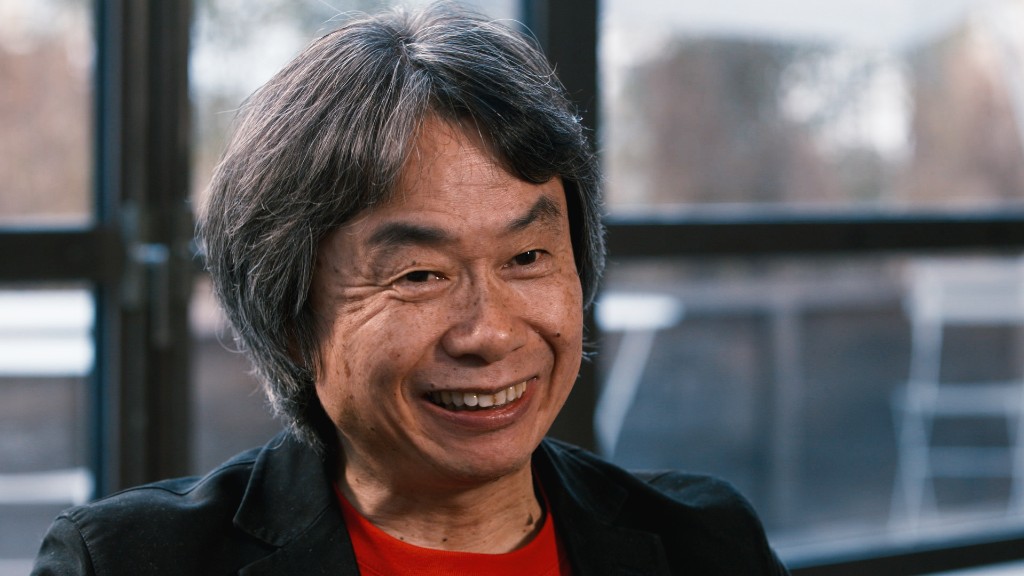 Nintendo's beloved mustachioed plumber is returning to the big screen.
The Japanese gaming company announced Thursday that an animated Super Mario film is in the works.
To make it happen, Nintendo (NTDOF) is working with Illumination, the U.S. studio behind the "Despicable Me" and "Minions" movies. Those hit films show Illumination has a track record of turning pudgy cartoon characters into box office gold.
Related: Nintendo's latest video game devices are made of cardboard
Nintendo is trying to use its popular titles to make more money outside of traditional video games. And as the company's most well known character, Mario is its go-to guy for building new businesses.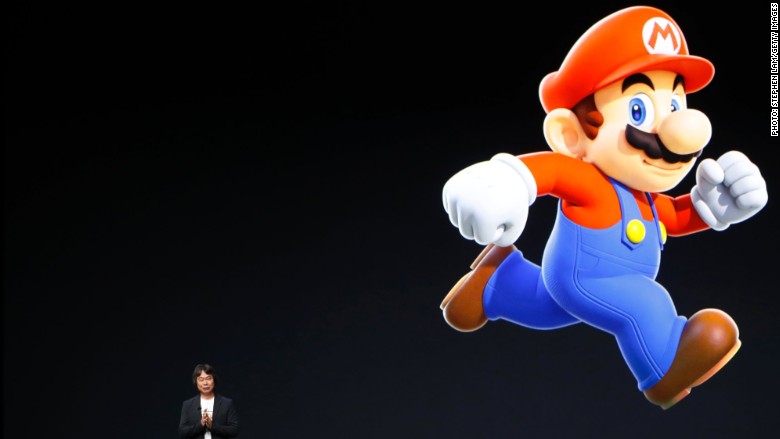 It unleashed him on new adventures for its much anticipated foray into mobile gaming. The top selling games for Nintendo's wildly popular Switch console, which launched last year, are Super Mario Odyssey and Mario Kart.
Mario even stole the show at the closing ceremony of the Rio Olympics with an ingenious cameo involving the Japanese prime minister that looked ahead to the 2020 Summer Games in Tokyo.
Related: Level Up: Nintendo Switch scores 10 million sold
But Mario's previous Hollywood venture didn't go so well.
The 1993 live action movie "Super Mario Bros." starring Bob Hoskins as Mario and John Leguizamo as his brother, Luigi, was a disaster at the box office. Critics panned it at the time, but it has since gained a cult following despite its dismal 15% rating on Rotten Tomatoes.
This time around, a Super Mario film will be tapping into Hollywood's appetite for reliable franchises like "Star Wars" and "Harry Potter".
The new project will be led by Illumination CEO Chris Meledandri, who produced the "Despicable Me" franchise, and Nintendo director Shigeru Miyamoto, the creator of the Super Mario brothers.
Fans will have to wait for more details, though. Nintendo and Illumination didn't say when the film is scheduled to be released or who might provide the voices for key characters.