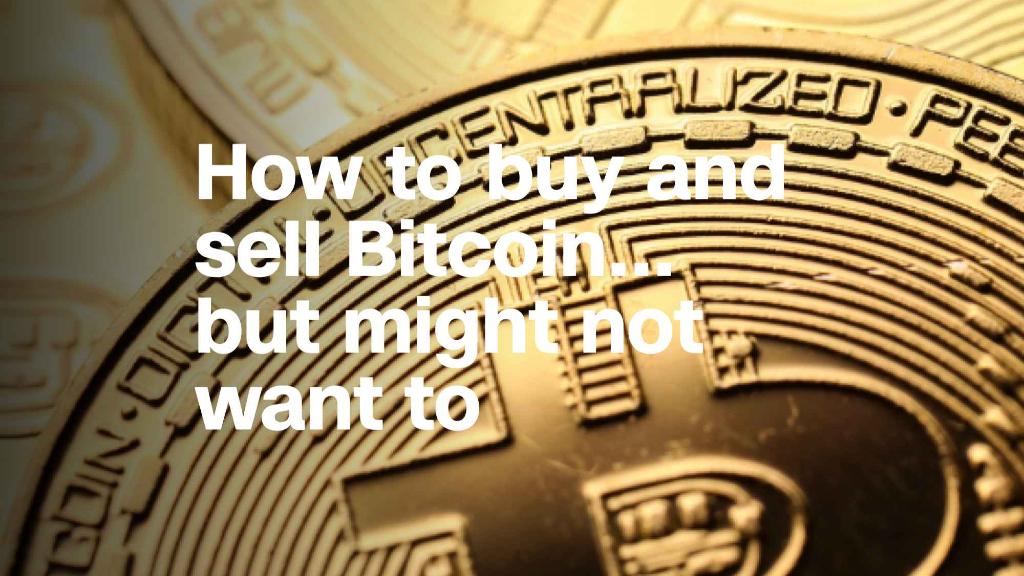 Samsung is making sure it doesn't miss out on the cryptocurrency craze.
The South Korean company said it's ramping up production of computer chips used to mine digital currencies like bitcoin, cashing in on growing demand.
Samsung (SSNLF) mentioned in its latest financial report this week that rising sales of these chips are expected to help its earnings this year.
People "mine" bitcoin and other cryptocurrencies by using computers to solve complex math puzzles. Those computers increasingly require more efficient chips to power them.
Experts have raised concerns about the environmental impact of the huge energy demands from bitcoin mining, much of which is located in China.
Related: Samsung is flying high. Here's what could bring it down to earth
The spike in prices of bitcoin and other cryptocurrencies over the past year has driven up interest in mining them. Bitcoin is currently trading near $10,000, nearly 10 times its price this time last year.
Samsung declined to comment on who its main customers are for cryptocurrency mining chips.
The company is well positioned to capitalize on growing demand for them. It just passed Intel (INTC) to become the world's largest chipmaker by revenue.
Researching, developing and producing new computer chips requires massive amounts of money.
Related: A major social network is launching its own bitcoin exchange
But while cryptocurrency mining chips are a growing market, analysts say they are likely to remain a relatively small revenue stream for Samsung for now.
"I think the impact from new business is still very small," said SK Kim, an analyst with investment bank Daiwa.
He predicts sales from cryptocurrency mining chips will account for less than 1% of Samsung's total revenue this year. The company reported revenue of 240 trillion won ($224 billion) for 2017.