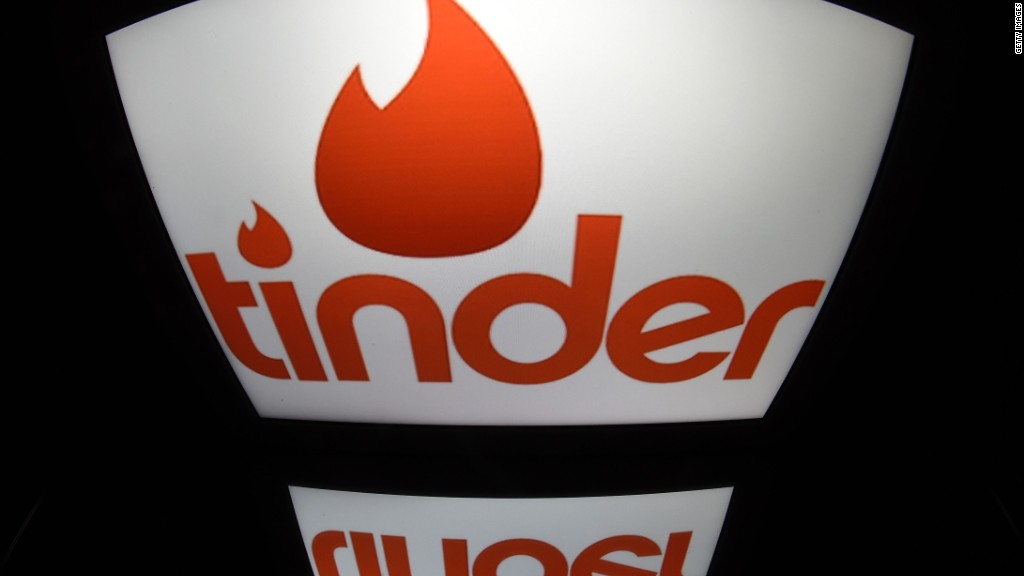 The California Court of Appeals has reinstated a lawsuit accusing Tinder of age discrimination.
The dating app charges users older than 30 a $19.99 a month fee to use a premium version called Tinder Plus. It charges younger users less, $9.99 or $14.99, according to the suit.
The price disparity prompted a suit in California state court in 2015 by Allan Candelore, whose attorneys argued the pricing plan violated the state's anti-discrimination law.
Tinder's attorneys argued successfully in lower court that the price discrepancies existed because younger users were more budget constrained than older users.
"During our testing we've learned, not surprisingly, that younger users are just as excited about Tinder Plus, but are more budget constrained, and need a lower price to pull the trigger," said Tinder executives in media comments cited by the court.
The court agreed with the argument and dismissed the suit.
But Candelore appealed the dismissal and this week the Court of Appeals reversed that decision and allowed the suit to proceed.
Related: Tinder flaw could expose your swipes to snoops
"Because nothing in the complaint suggests there is a strong public policy that justifies the alleged discriminatory pricing, the trial court erred," wrote the Court of Appeals in its decision. "Accordingly, we swipe left, and reverse."
Tinder and its owner IAC/InterActive Corp (IAC) did not immediately respond to a request for comment on the case.