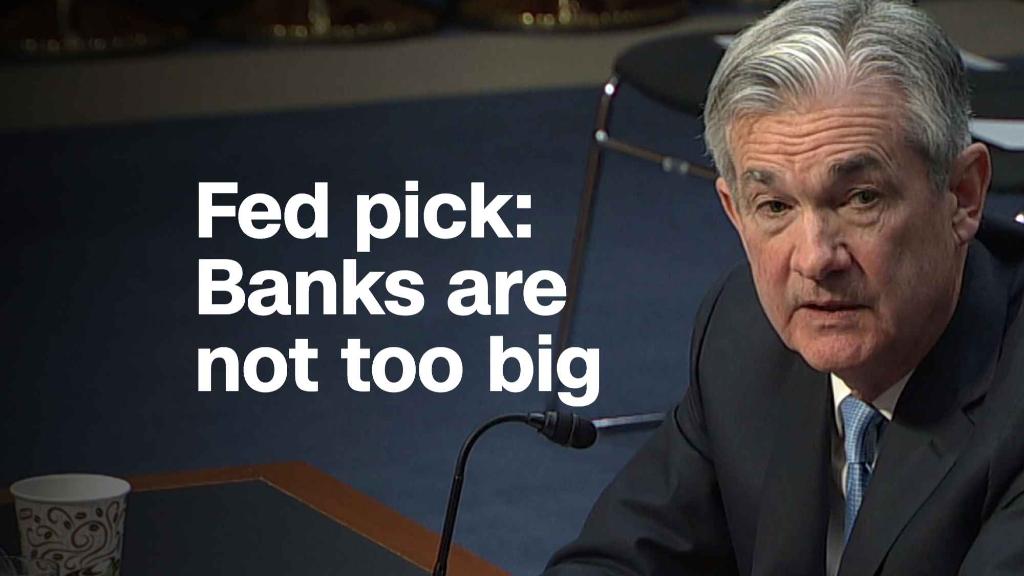 Another year, another loss for Deutsche Bank.
Germany's biggest bank said Friday that it had been pushed into the red for a third consecutive year by a €1.4 billion ($1.8 billion) hit from tax changes in the United States. It also reported falling revenues.
Companies around the world have been bruised -- in the short run -- by the Trump administration's tax overhaul.
But the pain is especially uncomfortable for Deutsche Bank (DB), which has been dogged by years of legal battles, regulatory fines and questions over its financial health.
"Only a charge related to U.S. tax reform at the end of the year meant that we had to post a full-year after-tax loss," CEO John Cryan said in a statement. "We believe we are firmly on the path to producing growth and higher returns with sustained discipline on costs and risks."
Cryan, who joined Deutsche in 2015, has implemented a sweeping overhaul designed to help the lender compete with its global peers by reducing the cost and complexity of operations.
He has closed hundreds of bank branches, and slashed tens of thousands of jobs.
On Friday, he asked investors for more patience.
"When I took up this post two and a half years ago, I aimed to bring Deutsche Bank to a position where it could achieve its full potential," he said. "It has always been clear that it would take more than two or three years."
But many remain unconvinced.
Deutsche's shares dropped 6% in Frankfurt. The stock has lost over half its value since early 2014.
The bank posted an annual loss for 2017 of €500 million ($625 million). The tax charge resulted in a loss of €2.2 billion ($2.8 billion) in the fourth quarter.
Revenues fell 12% in 2017, a slide the bank attributed to the sale of some businesses and challenging market conditions.
Related: The story behind the 3 million workers who got tax cut bonuses
Tax changes in the U.S., which cut the corporate rate from 35% to 21%, would ultimately prove beneficial, it said.
"Going forward, the reduction in the U.S. federal tax rate is expected to have a positive impact on net income," Deutsche said in its statement.
-- Correction: An earlier version of this story misstated the size of the hit from U.S. tax changes.