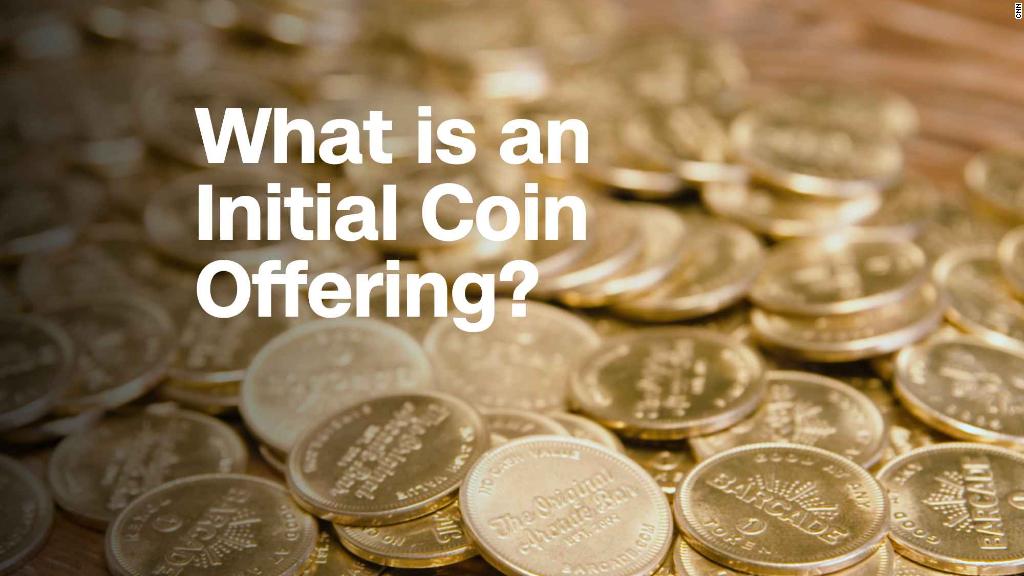 Bitcoin prices have been in free-fall mode. And so have many bitcoin-related stocks, including a tiny beverage company that just changed its name and business model in December.
Long Blockchain (LBCC), which used to be known as Long Island Iced Tea before it went all-in on cryptocurrencies, soared nearly 200% the day that it announced its new business model. But shares have plunged nearly 55% since then.
And it appears that the company is having a tough time making the transition from a maker of bottles of non-alcoholic Long Island Iced Tea (uhh, what's the point?) to blockchain powerhouse.
Long Blockchain said Friday it was abandoning a previously announced plan to buy bitcoin mining equipment and would focus instead on a merger with the UK-based firm Stater Blockchain.
But the decision to not go ahead with the purchase of the bitcoin mining rigs is a bit curious. After all, Long Blockchain said when it announced the Stater deal just a few weeks ago that the merger would "complement" its acquisition of the bitcoin equipment.
Shares of Long Blockchain actually rose a bit Friday, but it's worth noting that trading volume was extremely light. And the overarching trend for the stock over the past few weeks is still down.
Bitcoin prices have tumbled after nearly hitting $20,000 in December. The price briefly fell below $8,000 Friday due to fears of more regulation worldwide. Ethereum, litecoin, ripple, cardano and numerous other cryptocurrencies have plunged as well.
Related: Forget bitcoin. Here come the blockchain ETFs
India was the latest government to announce tougher new measures, joining South Korea and China. The Securities and Exchange Commission in the U.S. has also sounded the alarm bell about crypto investments that could be fraudulent.
Facebook (FB) has even announced it was banning ads that promote cryptocurrencies.
None of this is good news for Long Blockchain, or other companies that decided to hitch their wagons to the cryptocraze, only to watch their stock prices plunge along with bitcoin and other digital currencies this year.
A company now called Riot Blockchain (RIOT) has plunged nearly 60% so far in 2018. Last year, the company changed its name from Bioptix and changed its business model from biotech to bitcoin.
LongFin (LFIN), a financial tech firm that recently went public, and initially skyrocketed after announcing that it bought a blockchain microlender, has lost more than a third of its value this year.
And shares of a small company called Nodechain (VPTK) have dropped by more than 40% this year as well. Nodechain recently got into the cryptocurrency mining business last December. Before that, it was a maker of electronic cigarettes called Vapetek.