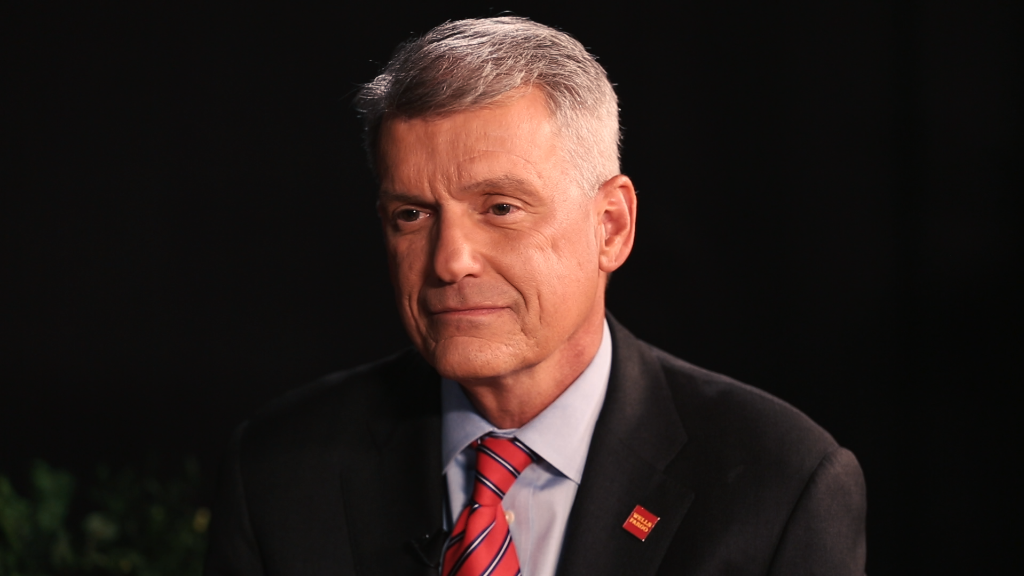 Wells Fargo stock is tumbling after the Federal Reserve's unprecedented punishment of the bank.
The stock was down 9% on Monday morning.
The Fed won't allow Wells to grow any larger than it was at the end of last year until it cleans up its act. The central bank cited "widespread consumer abuses," including the creation of millions of fake customer accounts.
It's the first time the Fed has put a limit on a financial institution's entire assets, according to a Fed official. The penalty was announced after the markets closed on Friday.
"We cannot tolerate pervasive and persistent misconduct at any bank," outgoing Fed chair Janet Yellen said in a statement Friday, her last day on the job.
Related: The Fed drops the hammer on Wells Fargo
Last year, Wells Fargo admitted that its workers created as many as 3.5 million fake bank accounts dating back to 2009. The bank has also said it forced up to 570,000 customers to buy auto insurance they didn't need.
Wells Fargo has faced lawsuits, federal and state investigations, fines, and a congressional grilling as the scope of the scandal widens. Workers say they were fired or retaliated against for speaking up about misbehavior.
Related: Wells Fargo's 17-month nightmare
Wells Fargo (WFC) controlled $2 trillion in assets at the end of 2017, more money than any bank in the United States besides JPMorgan Chase (JPM), according to Fed data.
Wells Fargo also agreed to remove three people from the board of directors by April and a fourth by the end of the year.
The bank agreed to the Fed's conditions under a consent decree. In a statement, Wells Fargo said it is "confident" it can meet the Fed's requirements.
-- CNNMoney's Donna Borak, Danielle Wiener-Bronner and Jackie Wattles contributed to this report.