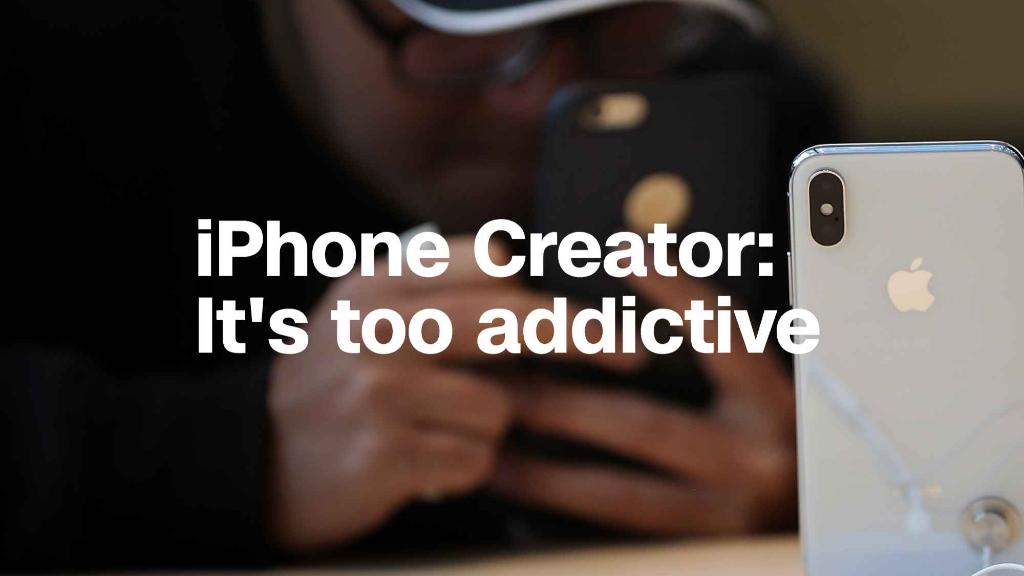 Tech insiders are rallying against the companies and products they helped create.
Former employees at companies such as Google (GOOG) and Facebook (FB) are pushing for tech companies to rethink and redesign addictive and intrusive tools under a new organization called Center for Humane Technology.
The Center for Humane Technology is partnering with nonprofit Common Sense, which advocates for kids and families in the digital age, on a campaign dubbed "Truth About Tech."
It will serve to educate and inform consumers about the pitfalls of current technology through a consumer ad campaign, and outreach to 55,000 public schools in the U.S. The effort will include industry legislative and regulatory lobbying efforts, according to Common Sense CEO and founder James P. Steyer.
"We are not anti-tech," Steyer told CNN Tech. "We are into the appropriate and balanced use of technology. We are calling out the industry for their excesses and their intentional effects to manipulate and addict."
In addition, "Truth About Tech" will include direct outreach to the tech community, including educating tech workers on how to better design products for humanity.
The Center for Humane Technology is the latest genesis of former Google design ethicist Tristan Harris, who is also behind the Time Well Spent movement. Harris, who worked at Google until 2016, has made a name for himself as a thought leader encouraging designers to craft apps and services in ways that enhance humanity. He is the executive director and cofounder of the new organization.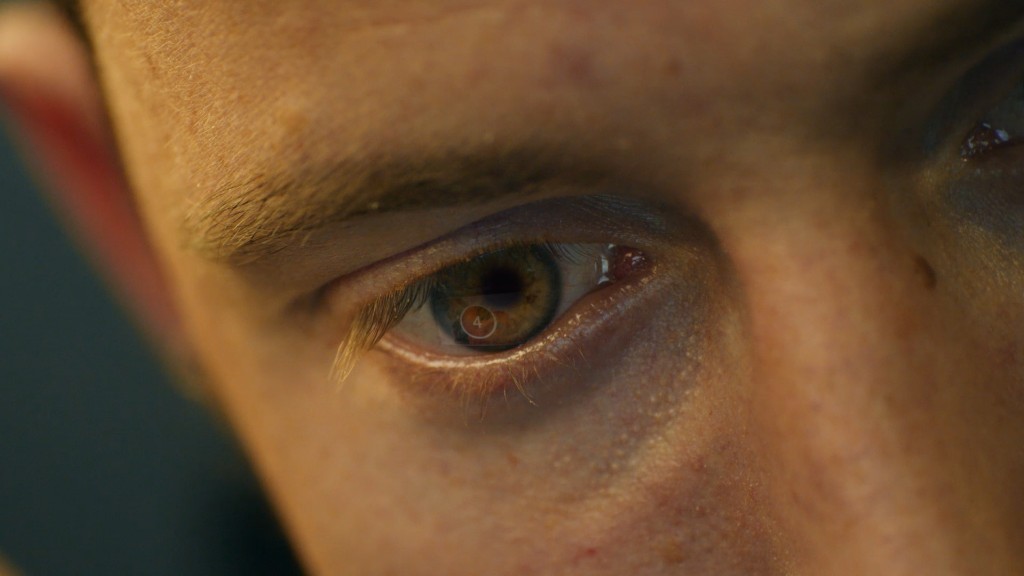 Others involved with the organization include Justin Rosenstein, who helped create Facebook's Like button, and Dave Morin, a former senior platform manager at Facebook.
Related: Facebook hit with lawsuit over murder posted online
Meanwhile, Roger McNamee, a founding adviser of the new group, served as a mentor to Mark Zuckerberg in Facebook's early days. The veteran tech investor told CNN Tech the goal of the organization is to "empower people who are concerned about the dark side of technology."
In an interview with CNN International's Maggie Lake last week, Facebook investor McNamee said, "profits definitely come before people at Facebook now."
The news follows increased attention to the downside of widely popular tech products like Facebook.
Companies design their platforms and apps to keep people on them for as long as possible. Ultimately, the ad-supported business models benefit.
But McNamee has said he's become "terrified by the damage being done" by firms like Facebook and Google. He referenced Russia's interference with the U.S. election and the ability for groups to pay to access "addicted users" to spread misinformation.
Researchers have found that screen time has negatively impact happiness levels for teens and that frequent use of smartphones, and apps like Facebook and Twitter can result in higher risks of depression and suicide.
In January, two Apple (AAPL) investors called on the tech giant to set "an example about the obligations of technology companies to their youngest customers." The investors urged the company to develop more sophisticated parental controls. Apple said it has been offering parental controls since 2008.
Related: Health experts urge Facebook to shut down
Most recently, child development advocates have pleaded with Facebook to discontinue its new Messenger Kids app, targeted at 6 to 12 year olds. The experts argue younger children are not ready to use social media. A Facebook spokeswoman said the company has no plans to shut down the Messenger Kids app.
"Instagram glorifies the picture-perfect life, eroding our self worth. Facebook segregates us into echo chambers, fragmenting our communities. YouTube autoplays the next video within seconds, even if it eats into our sleep," the Center for Humane Technology said on its website.
In 2016, Harris told CNN Tech the attention economy was becoming a "public health concern" for our minds.
"They've created the attention economy and are now engaged in a full-blown arms race to capture and retain human attention, including the attention of kids," said Harris in a statement. "Technologists, engineers, and designers have the power and responsibility to hold themselves accountable and build products that create a better world."
Truth about Tech is being funded with $7 million from Common Sense and money raised from the Center for Humane Technology. Companies such as Comcast and DirecTV have agreed to donate airtime to the company's ads, Common Sense confirmed.
Harris and Steyer will discuss the effort at the Truth About Tech conference in Washington, D.C. on Wednesday.