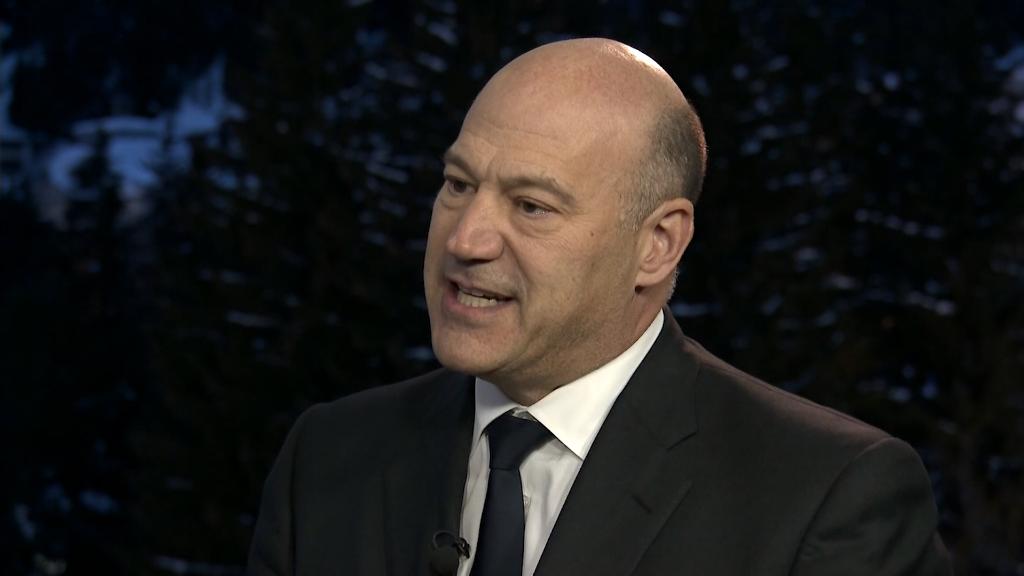 The red hot solar jobs market cooled off last year.
The solar industry shed nearly 10,000 jobs in 2017, a 4% drop from 2016, according to a report by the Solar Foundation, a nonprofit group that promotes solar energy. It's the first time jobs have fallen since the group began tracking them in 2010.
More than 250,000 Americans worked in solar installation, manufacturing, sales and engineering last year. A slowdown in panel installations, which accounts for the biggest share of jobs in the industry, caused the decline.
That figure is still up from 90,000 in 2010. Installation jobs boomed in recent years because of a 30% federal renewable tax credit that was set to expire at the end of 2016.
Related: Solar energy jobs double in 5 years
The tax credit was later extended, but companies had rushed to install panels before the credit was supposed to lapse. Then they pulled back in 2017.
Employers were also worried that the Trump administration would put high tariffs on imported solar panels, the Solar Foundation found.
"We're facing some headwinds with the trade case," said Ed Gilliland, the group's senior director.
In the spring of 2017, a pair of U.S. solar producers filed petitions with the International Trade Commission claiming a flood of cheap overseas panels made it impossible for domestic manufacturers to compete.
The administration agreed, placing 30% tariffs on foreign panels and cells in January. The tariffs will taper over four years and then expire.
Related: Trump slaps tariffs on foreign solar panels and washing machines
President Trump said the tariffs will create jobs and allow the United States to make solar panels at home, but 86% of employers surveyed in the report said tariffs will hurt their businesses. The Solar Energy Industries Association, a trade group, predicted the tariffs will cost 23,000 existing and future jobs.
Yet Trump's tariffs weren't as high as many solar advocates feared.
Varun Sivaram, a fellow at the Council on Foreign Relations, said the tariffs create short-term obstacles for the industry. Jobs and panel installations will still grow, but at a slower pace than they would have if Trump hadn't imposed tariffs.
Related: After Trump tariffs, Chinese solar company says it will build U.S. factory
GTM Research, a renewable energy market research firm, said panel installations will be 11% lower.
Although solar still represents less than 2% of energy in the United States, it has rapidly added jobs. Solar employment expanded 17 times faster last year than the total U.S. economy, according to a May International Renewable Energy Agency report.
Related: Solar jobs growing 17 times faster than US economy
Falling solar energy costs have propelled the industry.
Prices for installing residential solar panels are 50% cheaper for consumers than they were in 2010 and 75% cheaper on large-scale projects for utility companies.
By 2020, renewable energy like solar will be cheaper than fossil fuels, according to the International Renewable Energy Agency.
The solar workforce is twice the size of the coal industry's, but smaller than for oil and natural gas. Solar employed more Americans than natural gas in 2016, but that's unlikely to continue, because the U.S. shale revolution has made natural gas abundant and cheap.