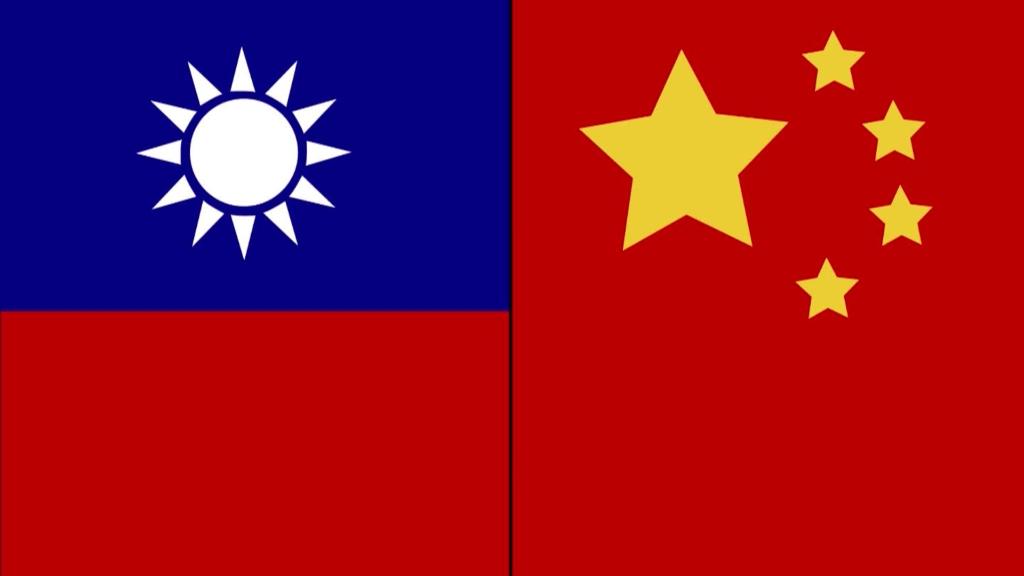 Mercedes-Benz has become the latest major global brand to offer a public apology after upsetting the Chinese government on a sensitive subject.
The carmaker apologized Tuesday for hurting "the feelings" of Chinese people by quoting the Dalai Lama in a post on its Instagram account. The move comes just weeks after Marriott, Delta Air Lines and other big names found themselves in trouble with Beijing over how they described politically sensitive places like Taiwan and Tibet.
The Chinese government has launched frequent attacks on the Dalai Lama, the exiled spiritual leader of Tibet, calling him a "traitor" and a separatist. Beijing considers Tibet to be part of its territory and comes down hard on any suggestions to the contrary.
Related: Delta flies into China trouble over Tibet and Taiwan
Mercedes, which is owned by Daimler, (DDAIF) ran afoul of China's stance when it paired a quote attributed to the Dalai Lama with a photo of one of its luxury sedans on Instagram -- a social media platform that is banned in China.
"Look at situations from all angles, and you will become more open," the quote read.
The ad was posted on Monday and garnered nearly 90,000 likes before Mercedes deleted it the following day, according to a screenshot posted by Chinese state media.
The Global Times, a state-run newspaper that often strikes a nationalistic tone, criticized Mercedes, saying the company was quick to respond to the incident but shouldn't make such mistakes in the first place.
Mercedes issued a statement in Chinese about the incident on Weibo, China's equivalent of Twitter (TWTR), offering a "sincere apology" three separate times.
Related: Tibet: Tensions on the roof of the world
"We fully understand how it has hurt the feelings of people in the country, including our colleagues working in China, we sincerely apologize for this," Mercedes said, adding that the post contained "extremely erroneous information."
With its rising middle class and growing economic might, China is a key market for many global brands. Mercedes is no exception.
Of the nearly 2.4 million vehicles it sold worldwide last year, more than a quarter were snapped up by Chinese buyers.
A growing number of international companies have recently found themselves in hot water in China over politically sensitive issues.
Authorities last month blocked Marriott's websites and apps for a week in China after it listed Tibet, Hong Kong, Macau and Taiwan as separate countries in its emails and apps. Marriott (MAR) apologized profusely, saying it respects and supports the sovereignty and territorial integrity of China.
Related: China blocks Marriott for listing Tibet and Taiwan as countries
Shortly after that, Delta (DAL) came under fire for similarly listing Taiwan and Tibet as countries. It said it was "an inadvertent error with no business or political intention" in its apology.
At the same time, the owner of European clothing brand Zara was chastised by regulators for listing Taiwan as a country and ordered to rectify the situation.
China and Taiwan -- officially the People's Republic of China and the Republic of China -- separated in 1949 following the Communist victory on the mainland after a civil war.
They have been governed separately since, though a shared cultural and linguistic heritage mostly endures, with Mandarin spoken as the official language in both places. The government in Beijing has always maintained that Taiwan is a renegade province that is an integral part of its sovereign territory.
Communist China sent troops into Tibet in 1950 to enforce its claim on the region, and has controlled it since 1951 -- though the central government in Beijing has faced repeated bouts of unrest from ethnic Tibetans unhappy over its rule.
-- Nanlin Fang contributed to this report.